West's Global Communications Team
Director, Global Communications
West on the Road Clearwater Episode 3 Thinking Outside the Box to Deliver on Quality
In the third and final installment of the West On The Road visit with our Clearwater, Florida facility, we dive a little bit deeper into the day-to-day processes and outside-the-box thinking that allows us to deliver packaging components and drug delivery systems of the highest quality.
As Andy Phillips, Director of Operations in Clearwater, says, "We specifically look for engineers who have a strong desire to come in and do things differently—look at the process, determine where the waste is, find the problems in the process and eliminate them."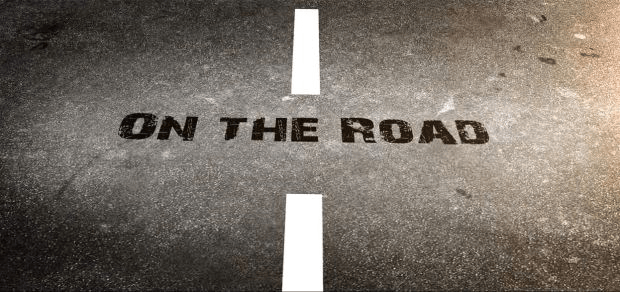 This approach, also known as Lean manufacturing, is a cornerstone in our ability to continually evolve with the healthcare environment and address the current and future needs of our customers. It's this dedication to continuous improvement that allows us to support our pharmaceutical partners in providing safe, effective drug products to even the youngest of patients.
"We had a customer come in and tell us that over the past 20 years, we've helped save a million babies' lives…our seal goes on a product that is used when newborn babies can't breathe," shares Andy. "That kind of information really makes you want to come here and do the best things that you can."
"We affect peoples' lives every day," adds Glenn York, Engineering Manager. "That drug would not be getting to the patient unless we were there to package it—it's important."