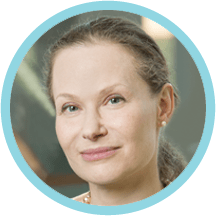 Michelle Deutsch
Product Manager, Vial Containment
Small scale injectables packaging a new option from Daikyo and West
Small is the new big. Growth in specialty treatments that target smaller patient populations means less emphasis on economies of scale and more focus on adaptable and modular manufacturing.
High-value drugs may be manufactured in hundreds or even tens of thousands of units a year instead of in millions. Increasingly, products are piloted and manufactured using the same equipment. This changing backdrop throws into sharp relief the constant pressure that manufacturers are under to prepare and package drugs for trial as quickly as possible: today's clinical or early-stage injectables packaging formats are more likely than ever to become tomorrow's commercial presentations.
In this context, it is critical for biotechnology developers and other pharmaceutical operations engaged in clinical trials and scale-up to have at their disposal a range of closure choices to meet different small-scale needs. West has now added Daikyo's new Ready to Use Validated® (RUV) to its existing offerings for small-scale manufacturing environments, extending customer options further in this area.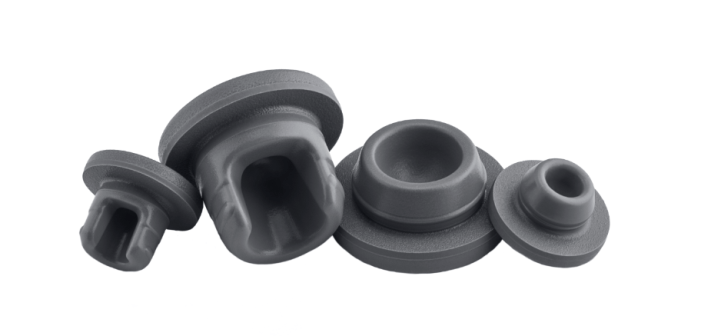 Sterile, ready to use Daikyo RUV stoppers are now available directly from West locations in North America and Europe with low minimum order quantities and accelerated lead-times. Daikyo RUV stoppers incorporate full vision inspection, subvisible particle specifications, and Drug Master File (DMF) support in the U.S. and Canada. They are based on a modern elastomer formulation that meets USP, Ph. Eur, and JP compendia requirements and lends itself to a range of applications, including those requiring multiple punctures.
Daikyo RUV small packs join a select group of premium West and Daikyo closure products in small scale formats that can be ordered directly from West locations in North America and Europe. These include West's Ready Pack®, an offering that integrates ready to use, sterile Daikyo Crystal Zenith® vials, glass vials, seals and stoppers, as well as West NovaPure® components available in modern bromobutyl and chlorobutyl formulations. Small-scale manufacture has a range of needs and preferences to be met, and West provides a rich portfolio from which to select the best match for a specific project.
Our customers tell us that the advantages of high-quality pharmaceutical closures supplied on a small scale are clear. Lighter cartons containing fewer units can be shipped quickly and easily to where they are needed and are attractive in terms of lab and pilot-scale ergonomics. They can be stored and managed more readily than large packages and help avoid waste. Ready to use, sterile components furthermore eliminate the extra step of sterilization, which may be cumbersome, time-consuming, risky, or even beyond the scope of some sites.
To discuss your small-scale packaging needs and find out more about Daikyo RUV and RSV, contact your West Sales Accounts Manager.