Heino Lennartz
Vice President & General Manager, Global Pharma
Eyes on World Diabetes Day
On November 14, World Diabetes Day will be observed around the globe. Diabetes is a growing issue, with more than 415 million adults living with the disease, a number that is expected to increase to 642 million – or 1 in 10 adults – by 2040.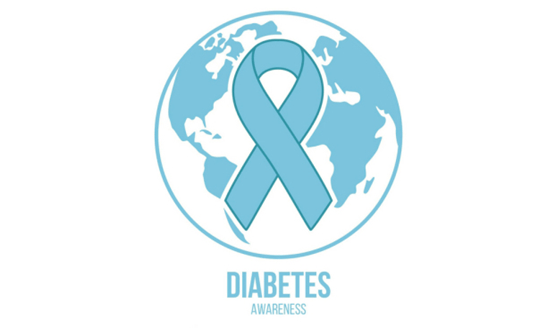 World Diabetes Day asks that we keep an "Eye on Diabetes" and encourages early testing and diagnosis, which can help reduce complications associated with this growing problem.
Consider the following facts from the International Diabetes Federation (IDF):
◾One in two adults with diabetes is undiagnosed
◾More than 5 million people died from diabetes in 2015
◾Up to 70 percent of Type 2 diabetes cases can be prevented or delayed by adopting a healthier lifestyle
◾More than 12 percent of the total global expenditure on health care is currently spent on adults with diabetes, with the majority of countries spending 5-20 percent of their health care budgets
At West, we've been working for more than 90 years to meet the needs of patients dealing with health issues. In fact, our proprietary elastomer sheeting is used in nearly all insulin cartridge delivery and administration products. The sheeting is used in conjunction with a specialized seal to help ensure that insulin is kept sterile, stable and free of any contaminants. It is also a critical functional part of the cartridge in an insulin pen system.
To help meet the rising demand for high-quality insulin sheeting and seals, West is building a new facility in Waterford, Ireland. This unique facility will serve as a center of excellence for the sophisticated manufacturing processes required to meet the needs of the insulin market. The plant will be critical in addressing increased demand for injectable drugs that require high-quality products created using advance manufacturing techniques – including insulin sheeting, seals and cartridge components – and provides dual sourcing of this important piece of the diabetes therapeutic regimen.
It is our hope that by working closely with global customers to meet the needs of patients, we can help create a healthier world through awareness, prevention and treatment of this growing problem.
Learn more about World Diabetes Day here.
Reference
IDF Diabetes Atlas 7th edition www.idf.org/diabetesatlas