Erica Tullo
Manager, E&L Technology, Lab
New West Analytical Services Section on Westpharma.com
West is committed to partnering with and providing analytical and technical support for customers so that they can successfully develop drug products and deliver them to patients.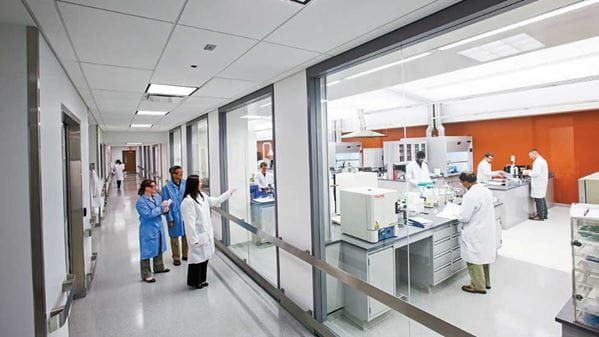 To support this commitment, West Analytical Services, LLC has decades of experience and expertise in four areas that are critical to the performance of packaging components and delivery systems, as well as the compatibility and fit with the drug product. These areas comprise not only having staff with the right technical expertise and expert-level knowledge of all industry regulations, but also state-of-the art facilities, examples of which are: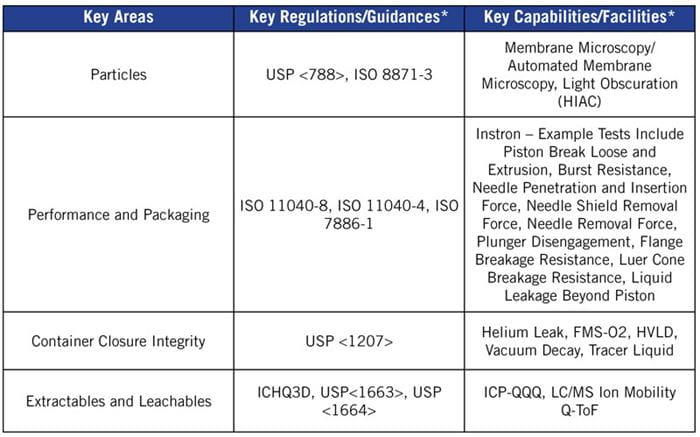 *Full details and more at website
Knowing the ever-changing regulatory landscape, and having the expertise and facilities, West Analytical Lab is uniquely positioned to partner with customers to design, execute and interpret studies needed to help their drug products move most efficiently and safely to patients. The right study, performed the right way, gives not just data, but answers.
Visit the relaunched West Analytical Services section on westpharma.com to see more on this, and see case studies about how West has helped customers achieve success.