Qian Lui
Specialist, TCS, CN
Bundling Review – A Big Change in the China Pharmaceutical Industry
It has been over a year since China Food and Drug Administration (CFDA) announced Matters Concerning Bundling Review and Approval of Pharmaceutical Packaging Materials, Pharmaceutical Excipients and Drugs (Document No.134 [2016]). As a result, the China pharmaceutical packaging industry is experiencing a revolution.
Previously, packaging materials were reviewed independently from drugs in a registration system required by Regulations for the Control of Pharmaceutical Packaging Materials and Components in Direct Contact with Drugs (Directive 13 [2004]). For imported packaging materials, it is known as the imported pharmaceutical packaging material registration procedure. Under this procedure, packaging materials information and samples were submitted to CFDA, and if the submitted information and testing results were accepted by CFDA, the supplier was issued an Import Package Material for Drugs License, which enabled the use of the packaging material for domestic drug production and supply.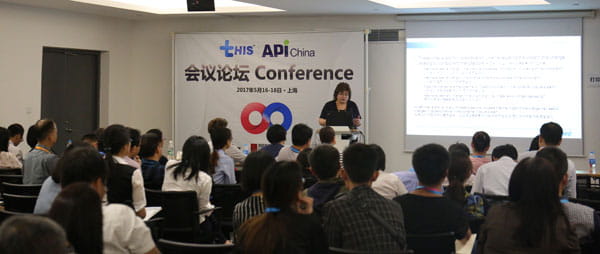 The principle of bundling review is that pharmaceutical companies should be responsible for drug quality and choosing suitable packaging materials; pharmaceutical packaging suppliers should be responsible for the quality of their products. According to bundling review, pharmaceutical companies will submit a drug application and then be issued an application number; the packaging suppliers are required to submit relevant supporting documents. It is a huge improvement in the drug product approval process, and brings China in line with regulated markets.
Bundling review brings more opportunities for cooperation between pharmaceutical and packaging companies – which will help improve drug quality and safety. West works closely with all customers to support their filings; for more on how West can support, contact a Technical Customer Support (TCS) representative.