Page McAndrew
Director, Scientific Communication
Holistic Approach to Container Closure Integrity
Container closure integrity (CCI) is a fundamental requirement of every sterile drug package. Recently, the United States Pharmacopeia Convention (USP) published a guidance in this area that, among other key topics, addresses test methods in detail: Chapter <1207> Package Integrity Evaluation – Sterile Products. However, proper test method is only one aspect of achieving good CCI.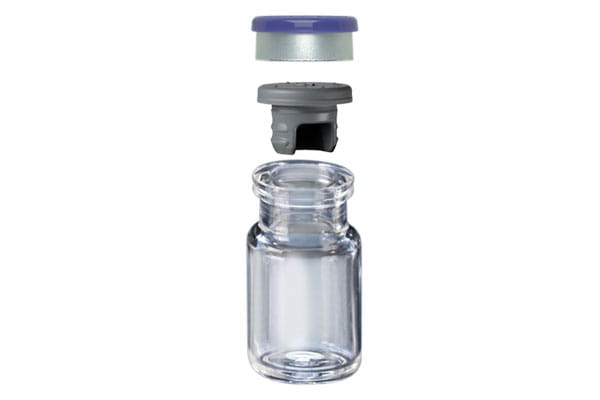 In the article Holistic Considerations in Optimizing a Sterile Product Package to Ensure Container Closure Integrity [PDA Journal of Pharmaceutical Science and Technology, 72 (1), 15-34 (2018)] Fran L. DeGrazio, Vice-President of Scientific Affairs & Technical Services, presents a comprehensive strategy and best practices recommendations to achieve good CCI that comprises consideration of all critical aspects, including test methods. This strategy begins with an understanding of the maximum allowable leak limit (MALL) for the drug product. Following this is a science-based understanding of all critical aspects, namely:
materials
test methods
processes
people
environment
equipment
Understanding the interplay among these aspects enables control and minimization of risk. Resultant from employment of this strategy is a package that provides proper CCI – by comprising the right components assembled the right way. More important, this strategy provides for patient safety.
For more on West, visit the Knowledge Center or contact a Technical Customer Support (TCS) representative.