West's Marketing Team
FDA Guidance on Elemental Impurities Affects Animal Health Customers
Elemental impurities, such as arsenic, cadmium, lead and mercury are ubiquitous in nature. They are also toxic to humans and animals at certain levels. Because these elements are often part of mined minerals used in the manufacture of drug products and/or drug containment systems, they can have an impact on the quality of a drug.

New USP standards recently became mandatory for measuring elemental impurities in pharmaceuticals and their ingredients. The new USP General Chapters, USP <232> (Elemental Impurities – Limits) and USP <233> (Elemental Impurities – Procedures), have replaced USP <231> (Heavy Metals). USP <231>, which has historically been used to test for heavy metals in drug products as well as packaging components, has been withdrawn.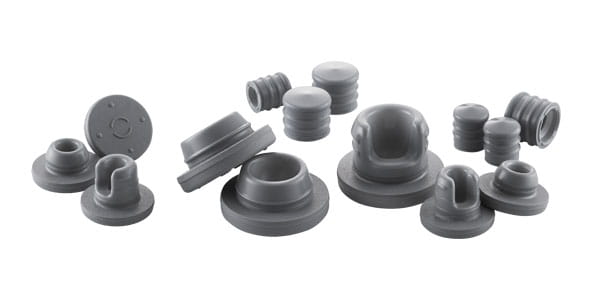 While USP <232> does not directly apply to animal drug products, the Center for Veterinary Medicine (CVM) expects sponsors of animal drug products to continue to apply a risk-based control strategy for elemental impurities and establish appropriate acceptance criteria and test methods for elemental impurities where necessary.
To aide our pharmaceutical partners invested in animal health, West performed an analysis of our top 25 elastomeric formulations. This information can be found on West's Technical Bulletin, located along with a plethora of other information in West's Knowledge Center. West's Knowledge Center provides additional scientific insight and more detailed technical information. Our Technical Customer Services (TCS) representatives are available to offer additional support to customers seeking information.
Visit West's Knowledge Center here to learn more!