Jay Stephens PhD
Director, Container Systems, R&D
Protein Chemistry
Protein-based therapeutics are examples of the advancement of modern medicine and a revolution in drug discovery. Monoclonal antibodies (mAbs) account for the majority of biologic FDA approvals, and due to their low bioavailability by oral delivery means, they necessitate a shift to parenteral delivery. Hence, mAbs are typically packaged and stored in liquid or lyophilized format in glass vials, prefilled syringes, or cartridges for later injection.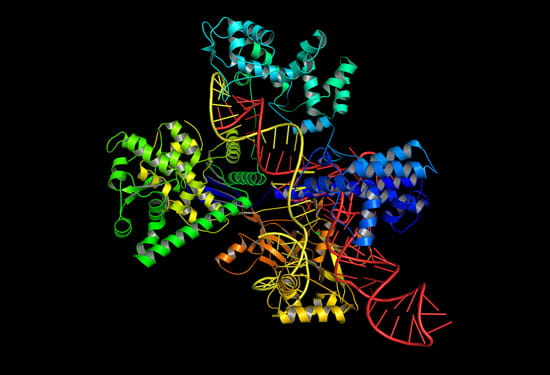 Proteins are designed by nature to be interactive with and responsive to their environment and thereby highly subject to chemical and conformational changes. The same protein may have regions of hydrophobicity, hydrophilicity, positive charge and / or negative charge. This means that a protein can adsorb at nearly any surface or interface that it encounters. If it does so, the molecule may be unaffected or reversibly or irreversibly modified, potentially impacting the safety or efficacy of the drug product.

In optimizing the long-term stability of a protein therapeutic, it is important to consider the nature of every surface it may encounter. For example, glass surfaces can carry a negative zeta potential which may facilitate adsorption by electrostatic interactions. In a vial, prefilled syringe, or cartridge, aside from the container walls and elastomer surface, a therapeutic protein may also be exposed to thousands of air or silicone micro-interfaces during storage and shipping. Regardless of their nature, thousands of micro-interfaces in a formulation can represent a stability risk.

At West, we look to fundamentally understand the challenges of protein stability and develop the best integrated packaging and delivery systems to mitigate stability risks. With a comprehensive offering of analytical services, we are able to partner with drug manufacturers from pre-clinical evaluations through commercialization. If you wish to discuss your packaging options and discuss West's analytical services capabilities, contact your Technical Customer Support representative or visit the West Knowledge Center.