Victoria Morgan
Director, Segment Marketing, Biologics
Prevention is Better than a Cure: Avoid the Costly Fall Out from Radiopharmaceutical Spillage
As global healthcare systems become more heavily reliant on radiopharmaceuticals for diagnostics and treatment, ensuring that the radioactive drug is safely contained for the duration of its shelf life has never been more vital.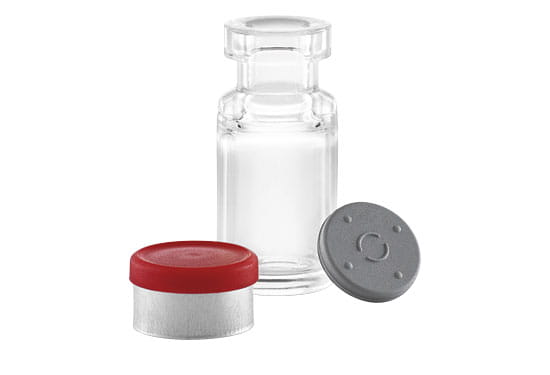 Glass radiopharmaceutical container breakage affects cost, risk and can significantly interrupt supply. Choosing a packaging system that avoids breakage erases the risk of spilt radioactive material in production, shipping and administration. Many radiopharmaceuticals are administered intravenously making container closure cleanliness an additional priority.
One must be mindful of the high costs of radiolabelled monoclonal antibodies in combination therapy or an expensive PET scan. Ensuring that the drug remains safely contained, sterile and efficacious up to the point of injection is imperative. If all the above considerations are met, a container system reducing the amount of filled drug per dose would be an unexpected but welcome feature.
West's Daikyo Crystal Zenith® polymer provides a variety of pre-filled syringes, vials and containers. Daikyo Crystal Zenith products are transparent, break resistant, have a supreme tolerance for organic solvents, and offer a greater recovery of reaction activity. Low elution and low absorption features of Daikyo Crystal Zenith polymer make it an excellent choice.
For more information on the Daikyo Crystal Zenith polymer, visit our Analytical Services page or contact us.
Crystal Zenith® is a registered trademark of Daikyo Seiko, Ltd. Daikyo Crystal Zenith® technology is licensed from Daikyo Seiko, Ltd.