Candice Sun
Junior Specialist, Scientific Affairs, China
West Presents on Extractables and Leachables in China
Since the Technical Guideline on Compatibility Study of Chemicals and Elastomeric Closures was published by the National Medical Products Administration (NMPA, previously known as CFDA) in April 2018, it is essential for pharmaceutical companies to perform compatibility studies. However, for some domestic pharmaceutical companies that lack experience, it is unclear how to perform such a study. To address this, a series of trainings was planned by China National Pharmaceutical Packaging Association (CNPPA) – with the first held in December 2018. There were over 100 attendees from pharmaceutical companies, pharmaceutical packaging companies, NMPA-affiliated labs, and the third-party labs. The training received positive feedback from the participants.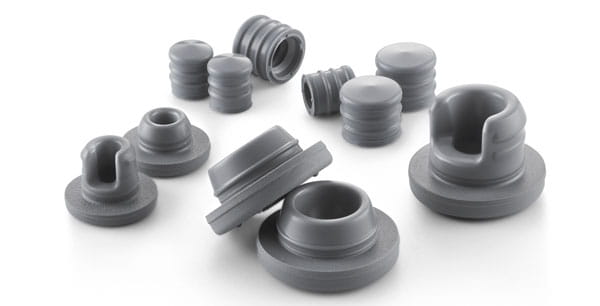 Ms. Huo Xiumin, formerly responsible for drug product review at CDE (Center for Drug Evaluation, NMPA), shared her understanding of Technical Guideline …. She highlighted that compatibility studies are the responsibility of pharmaceutical companies, and that they should work closely with packaging components suppliers. Ms. Lynn Yao, Scientific Affairs Manager at West, presented on the overseas regulatory landscape for extractables and leachables, focusing on regulatory requirements, safety risk assessments, general approaches and case studies. The other presenters comprised experts from domestic pharmaceutical packaging materials manufacturers, pharmaceutical companies, and government agencies.
The West Scientific Affairs and Technical Customer Support (TCS) teams constantly monitor the regulatory landscape worldwide, in order to help customers navigate the regulations and select components that meet the unique needs of their drug products. For more information, contact an Account Manager or TCS representative.