Page McAndrew Ph,D,
Director, Scientific Communications, SA & TS
Demonstrating Package Performance at Low Temperatures
Gene and cell therapies require cryo storage – approximately -80oC for genes, and approximately -180oC (i.e., vapor of liquid nitrogen) for cells. This requirement places a very high demand on the packaging to provide both good container closure integrity (CCI) and preservation of drug product viability.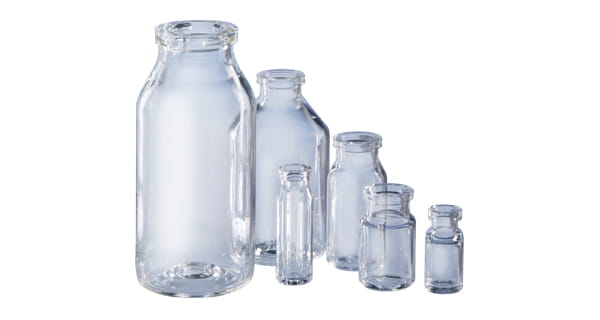 This was discussed in detail in the recent presentation by Matthew Gehrmann (Sr. Scientist, Scientific Communications) titled Low Temperature Storage: Preservation of Cell-and Gene-Based Drug Products at 2019 PDA Biopharmaceuticals Week.
It was shown that the system comprising Daikyo Crystal Zenith® cyclic olefin polymer (COP) vials and West rubber stoppers provided excellent CCI. Because the coefficients of thermal expansion for COP and rubber match more closely than do those of glass and rubber, COP vials are very well suited to cryo storage. It was also shown that the same system provided for stem cell viability after storage at -180oC, by evaluation of recovery, morphology, and biomarker expression.
Types evaluated were:
adherent-type human mesenchymal (hMSC's)
suspension-type umbilical cord hematopoietic (CD34+)
West is committed to the safe and efficient delivery of drug products to patients – an aspect of which is experimental evaluation of its products under demanding conditions. For more on how West can address cryo storage needs of biologic drug products, contact an Account Manager or Technical Customer Support (TCS) representative.
Crystal Zenith® is a registered trademark of Daikyo Seiko, Ltd. Daikyo Crystal Zenith® technology is licensed from Daikyo Seiko, Ltd.