Lynn Yao
Manager, Scientific Affairs, China
Revised Drug Administration Law of the People's Republic of China
The Standing Committee of the National People's Congress in China passed the revised Drug Administration Law (Revised Law) on 26-Aug-19. Effective 1-Dec-19, it is the first overhaul since 2001.The Revised Law addresses the major issues in the pharmaceutical industry, demonstrating the government's efforts in strengthening supervision to ensure drug safety.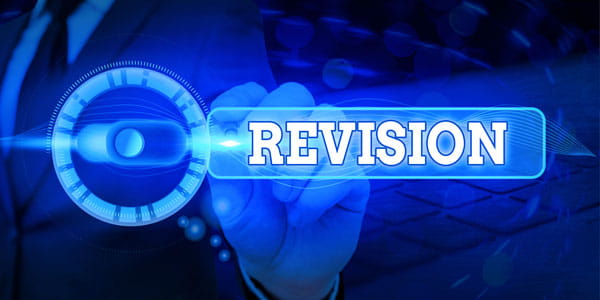 The main provisions are:
The drug marketing authorization holder (MAH) system is implemented nationally. It allows separation of the product license holders from the manufacturers – except for certain high-risk products, such as vaccines.
The certification requirements of Good Supplying Practice (GSP) and Good Manufacturing Practice (GMP) are abolished. A stricter form of supervision is implemented to ensure drug quality management and distribution.
Certain policies are adopted to encourage drug innovation and improve the drug review and approval system. These include: (a) applying default license to the application for drug clinical trials; (b) codifying that the bundling review and approval system for API, pharmaceutical excipients and packaging materials is performed together with the drug product; and (c) applying priority review and approval mechanisms, and a conditional approval system, for drugs that are urgently needed or in short supply.
The level of administrative penalties, especially monetary penalties, is increased.
A drug traceability system is established.
Post-marketing research is conducted to continually assess a drug product's quality, safety and efficacy.
Allowing online distribution of drugs except for some special controlled drugs.
The Revised Law is more aligned with international standards. The National Medical Products Administration (NMPA) is working on the development and revision of necessary regulatory documents and technical guidelines to further support the implementation of the Revised Law.
West is vigilant of the ever-changing regulatory landscape in order to support customers with the information, products, and services needed in order to comply. For more information, contact an Account Manager or Technical Customer Support (TCS) representative, or visit the West Knowledge Center.