Candice Sun
Specialist, Scientific Affairs, CN
Guideline for Nitrosamine Impurities in China
Technical Guideline for Study of Nitrosamine Impurities in Chemical Drugs (Trial) was issued by the China National Medical Products Administration on 8 May 2020. This guideline discusses nitrosamine impurities in drug products, including the sources of nitrosamine impurities and the control strategy. The control strategy is given from the perspectives of the basic concept of control, control limits, establishment of analytical methods, and control of risk throughout the drug product lifecycle.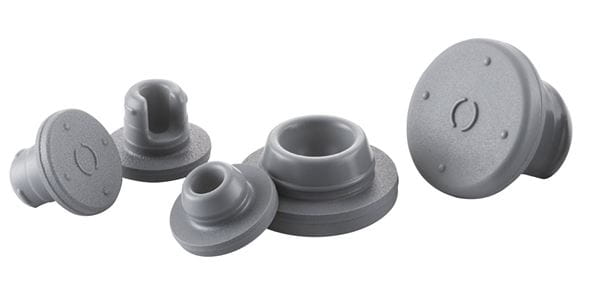 As nitrosamines are known as probable carcinogens, the marketing authorization holders and drug manufactures should take the responsibility to evaluate the risk by performing nitrosamine testing of API, excipients, and package system through the drug product shelf life using globally recognized test methods. The nitrosamine impurities level should be controlled below the acceptable limits based on compliance with ICH M7 (R1) [Assessment and Control of DNA Reactive (Mutagenic) Impurities in Pharmaceuticals to Limit Potential Carcinogenic Risk] requirements.
As the world leader in the integrated containment and delivery of injectable medicines, West is well aware of the guidance concerning nitrosamines. Additionally, West closely monitors this issue and works to fully support customers with relevant information. For more regarding nitrosamine data in formulations, please contact a technical customer support (TCS) representative.