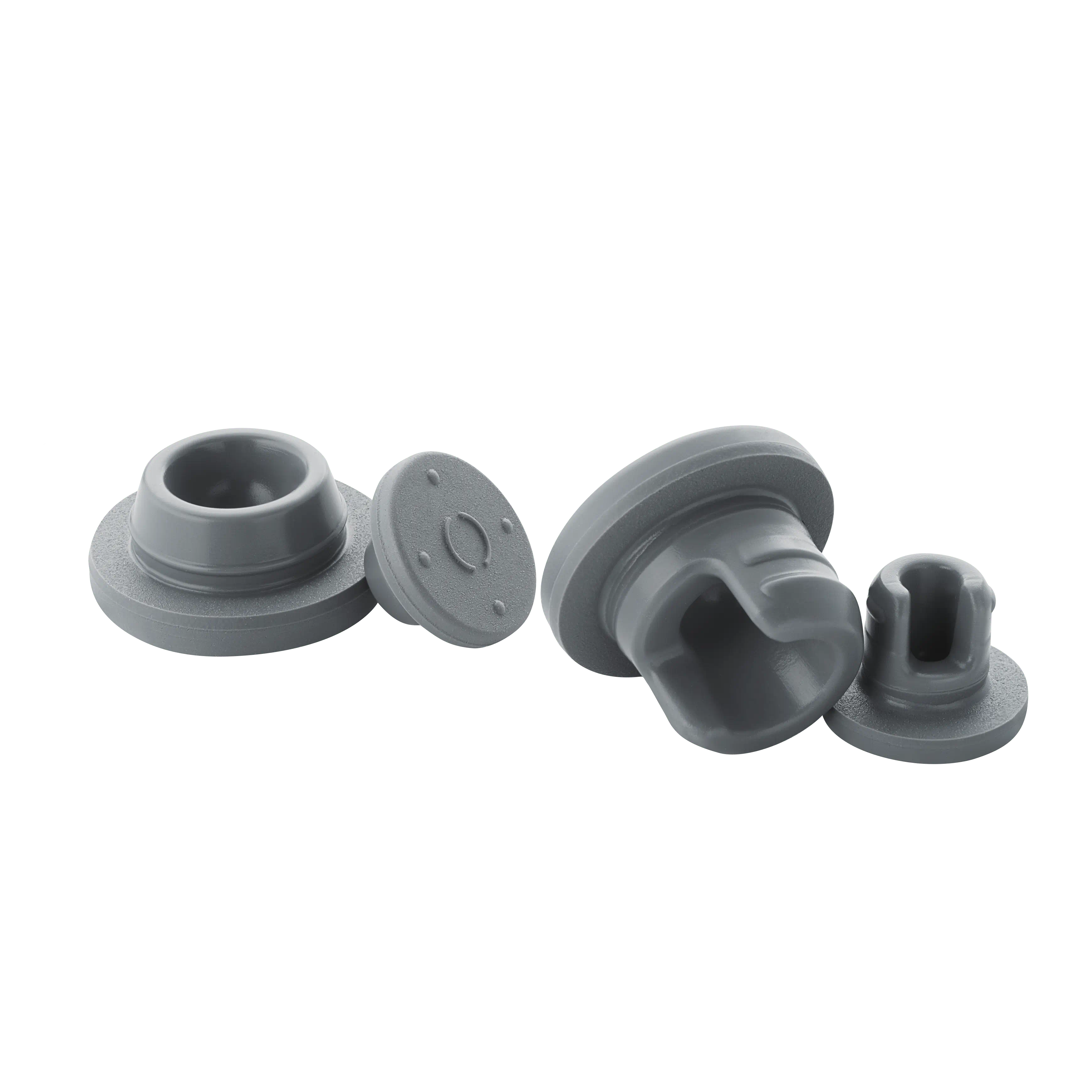 Daikyo D Sigma® Stoppers
When you need to meet the highest quality expectations.
Daikyo D Sigma components offer high-quality elastomer components for injectable medicines that are designed to reduce particulate, mitigate patient safety risks and reduce variability. A new level of innovation excellence, Daikyo D Sigma components combine advanced technologies and a long history of industry expertise.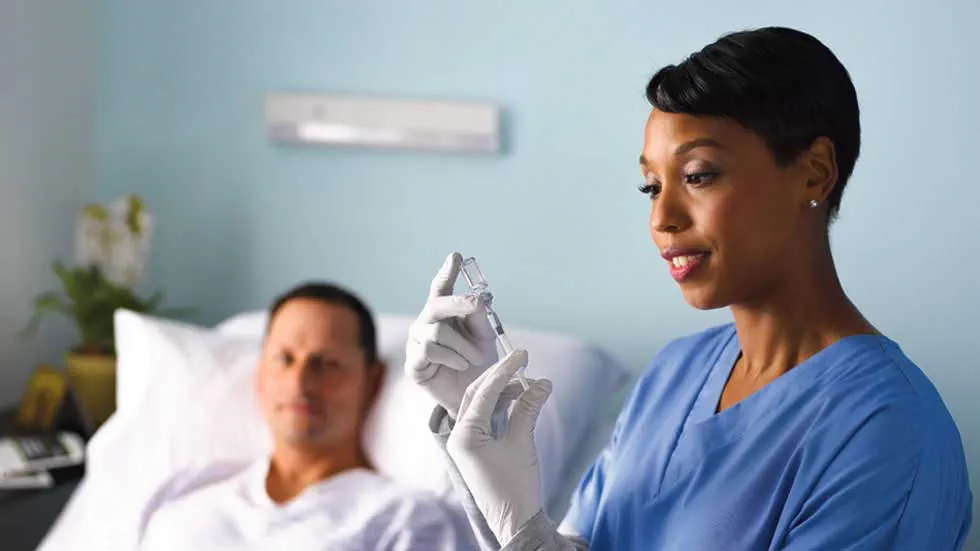 Particle contamination has become a hotly debated quality issue. As a result, the regulatory burden on particle-free manufacturing (freedom from visible particle contamination) and the absence of foreign particulate matter and chemical or physical impurities has become a challenge for the industry.
In order to meet these constantly increasing quality needs, West and Daikyo are pleased to introduce Daikyo D Sigma - a superior quality of elastomeric components.
Quality
Daikyo D Sigma components combine several critical quality attributes, starting with the tightest particulate specification in Daikyo portfolio.
Daikyo D Sigma high-quality elastomer components combine advanced technology and expertise to provide the tightest particulate specification in Daikyo portfolio and 100% dimensional verification, helping to reduce variability and mitigate potential risks to patient safety.
Our quality attributes include:
Vision inspected at 0.01mm² particle sizes, Tighter AQL, Particle Testing performed ISO 8871-3 - Minimize drug safety risk and enhance patient protection
Components supplied washed and ready to sterilize (RSV) or sterile and ready for use (RUV) - Help reduce your manufacturing footprint, streamline processes and outsource risks
Automated 100% dimensional verification - Reduced risk of variability
State-of-the-art clean rubber formulation - Low level of extractables and volatiles
Daikyo Flurotec® film - Forms a protective barrier between the drug and its closure and reduces stopper sticking and clumping issues
RB2 Coating technology - An alternative to silicone that reduces subvisible particle reduction related to silicone, enhanced machinability
Packaging Options - Daikyo Small Pack Offering
Daikyo D Sigma components are available in Ready-to-Use-Validated (DAIKYO RUV®) and Ready-to-Sterilize-Validated (DAIKYO RSV®) quality. The variety of packaging configurations ranges from DAIKYO RUV® Small Packs (500/1,000pcs) to standard commercial configurations in STERILizableBAG™ or ported bag packaging depending on your need. To find out more about our sterile DAIKYO RUV® small-quantity offerings, please refer to the below table.
Available items:

Coming soon:

West and the diamond logo and STERILizableBag™ are trademarks of West Pharmaceutical Services, Inc. in the United States and other jurisdictions.
Flurotec®, DAIKYO RUV® and DAIKYO RSV® are registered trademarks of Daikyo Seiko, Ltd.
Daikyo® Crystal Zenith® technology is licensed from Daikyo Seiko, Ltd.
Daikyo® Crystal Zenith® is a registered trademark of Daikyo Seiko, Ltd.