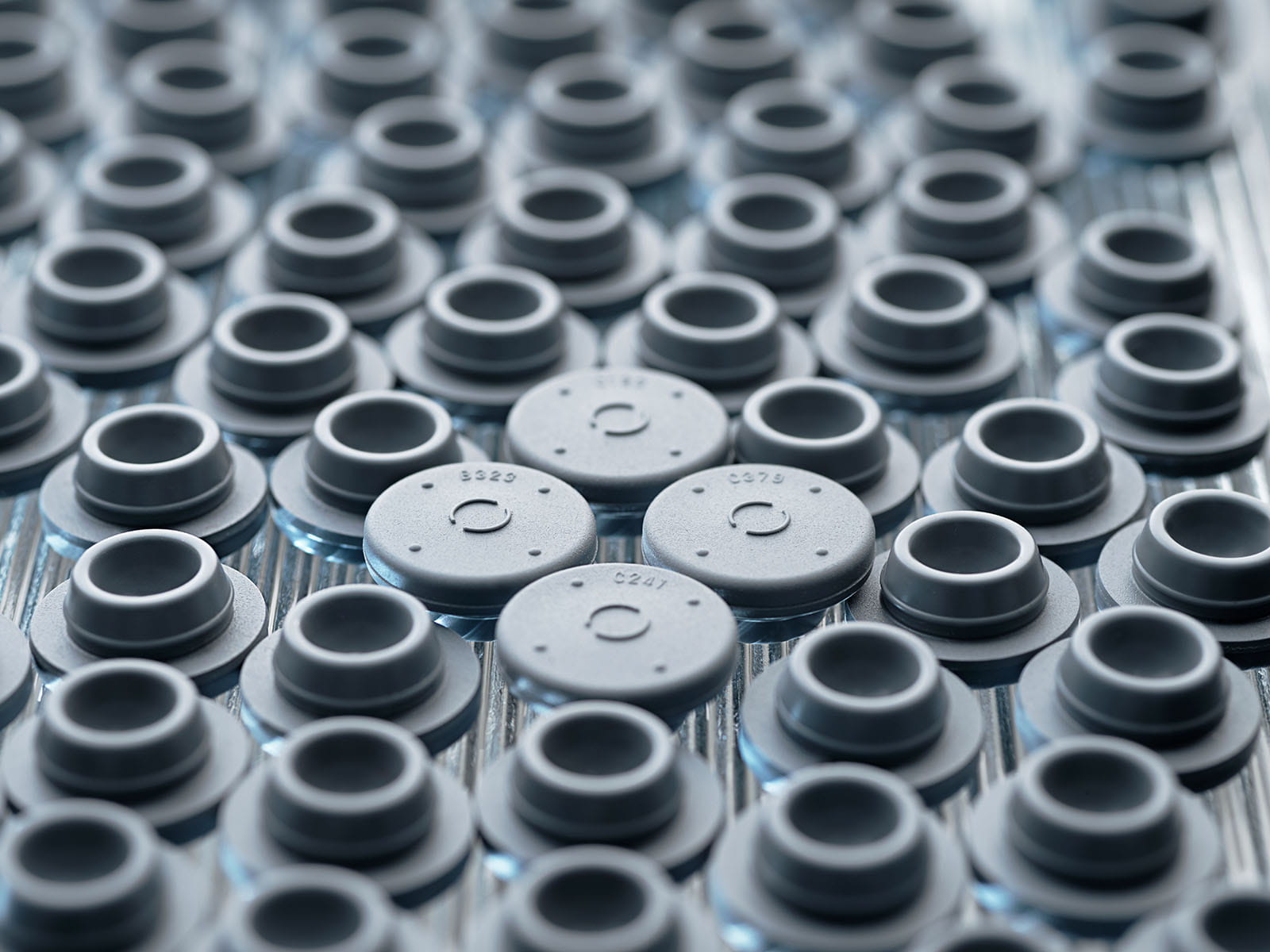 Get a Product Recommendation
Get a Product Recommendation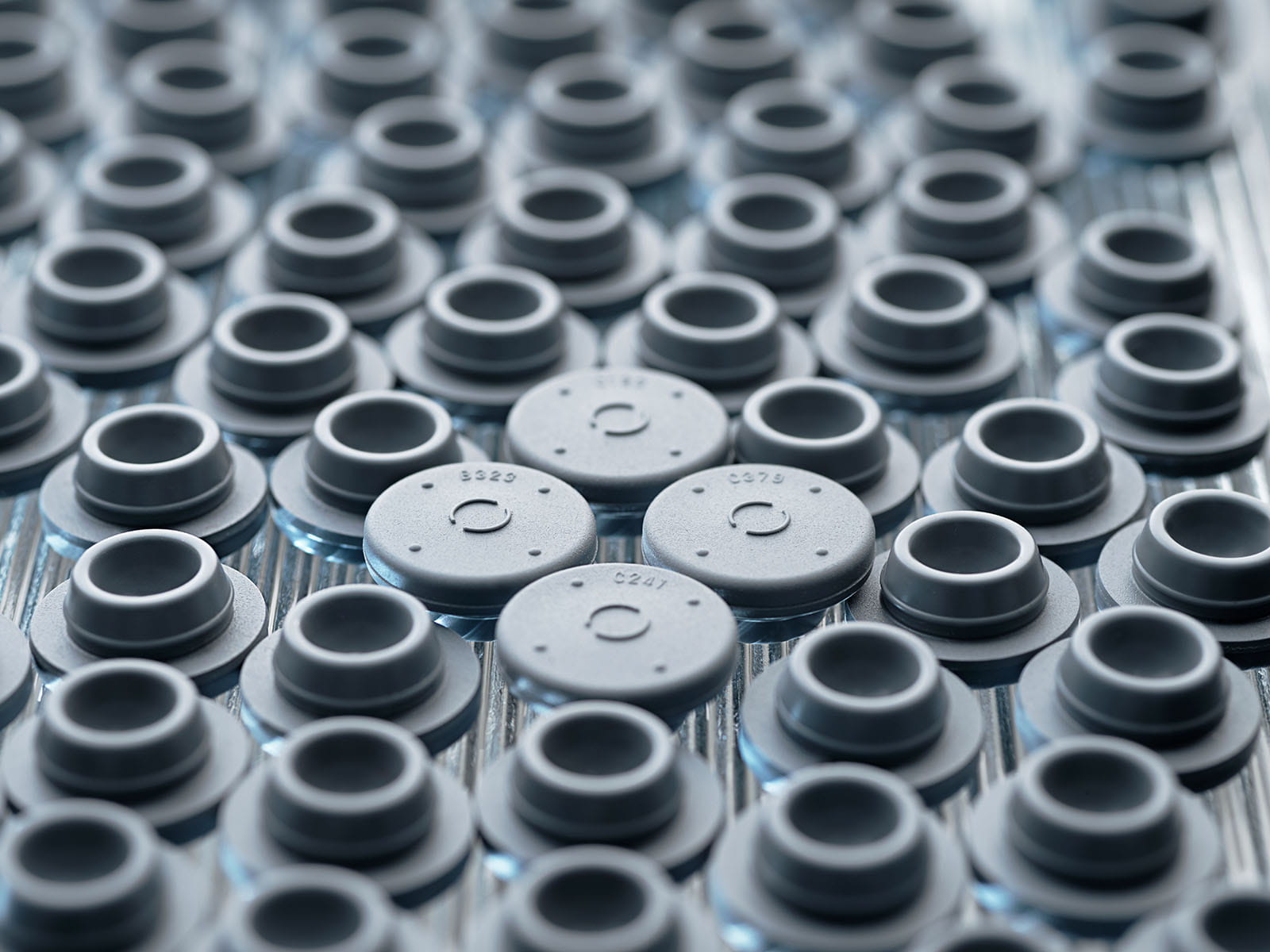 To assist our Technical Customer Support (TCS) representatives in helping customers select the components and systems suitable for a drug product's intended use, please fill out the PRQ form.
All information submitted is intended solely for the use of West TCS and will only be used to respond to an initial inquiry.
For additional support, please click here to contact TCS.