The mission of West Regulatory Affairs (RA) is to provide customers with industry leading support for their global regulatory needs. West RA provides a single point of contact to assist with global registration strategies for all West products and processes.
West RA can provide tools to support customers from initial regulatory evaluation of West products through final health authority approval of drug applications—delivering excellent customer service along the way.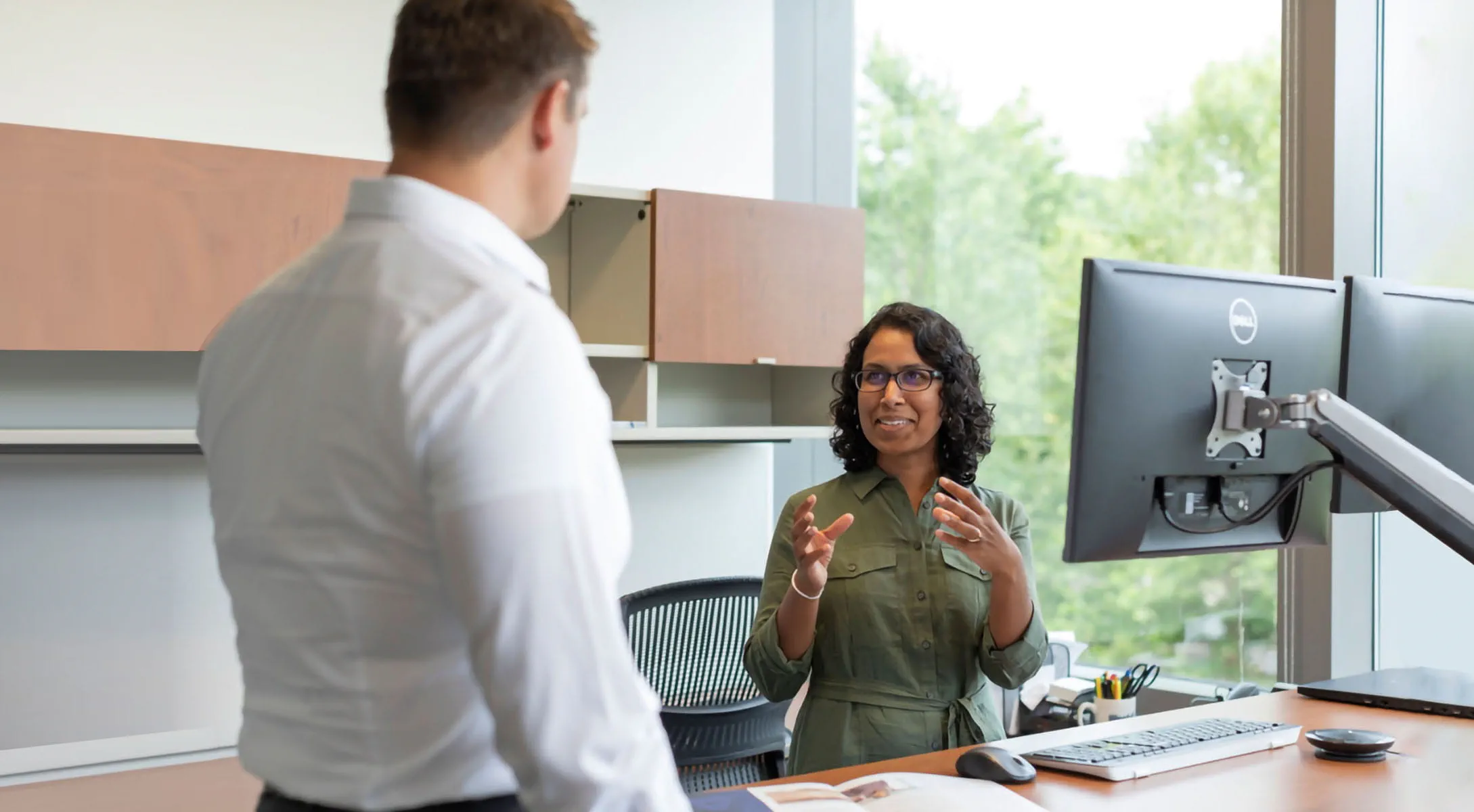 Request a Letter of Authorization FDA/Health Canada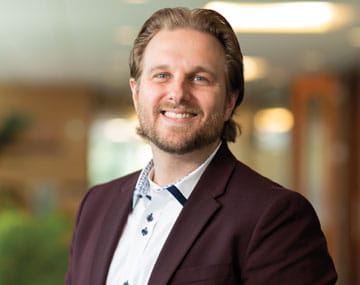 Request a Letter of Authorization China CDE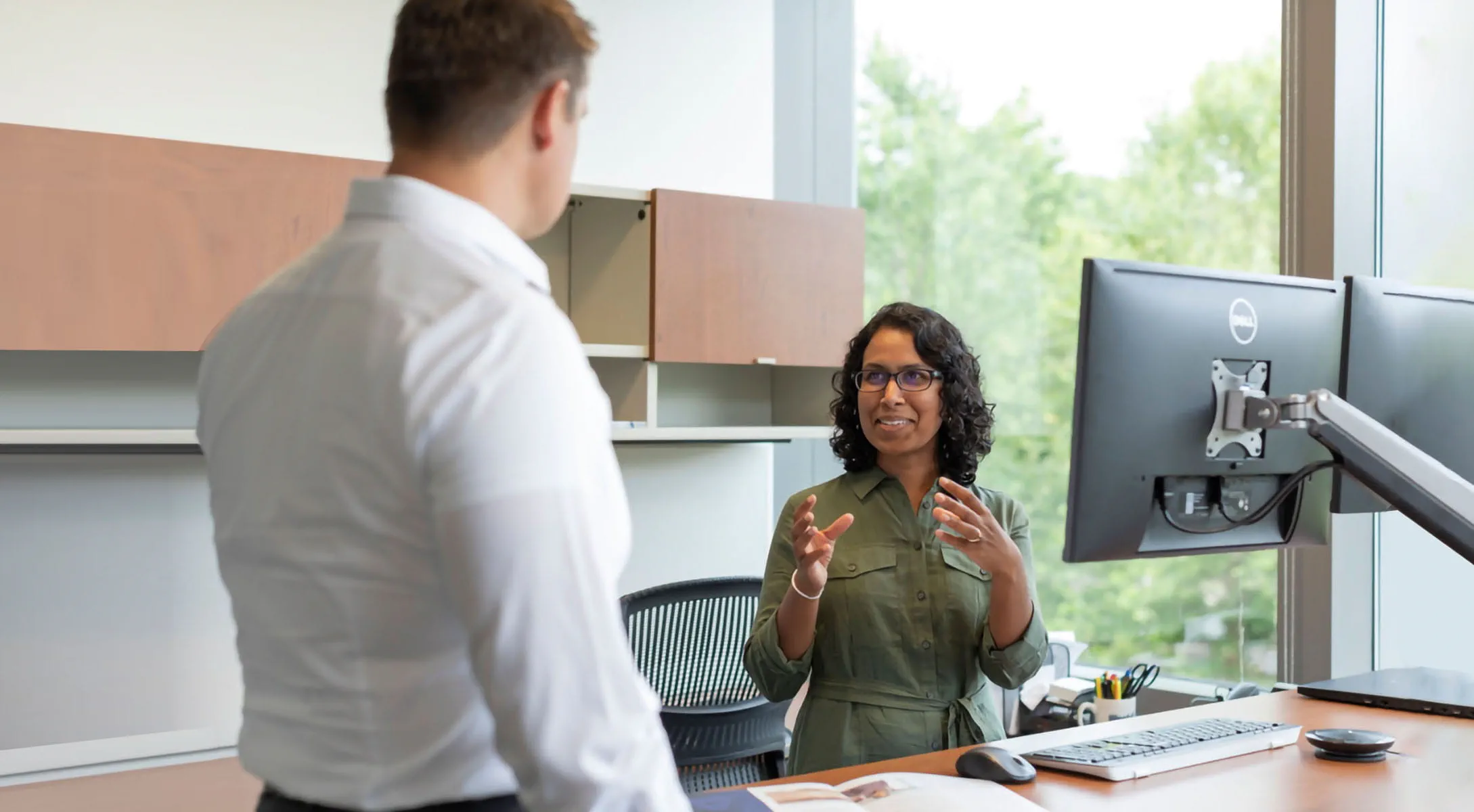 Request a Letter of Authorization FDA/Health Canada
---
Click Here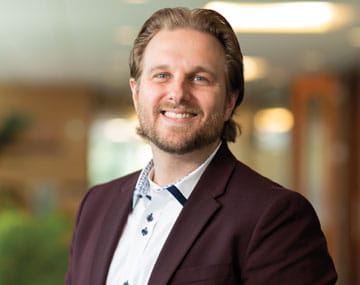 Request a Letter of Authorization China CDE
---
Click Here

Previous
Next
Product and Process Transition Support
Customers looking to transition into a new West product or process need to start with an evaluation of the likely impact of the change to their regulatory files. This is key to building an efficient regulatory submission strategy that will maximize approvability and minimize the time required to achieve approvals.
West RA can provide customers with regulatory assessments to identify potential regulatory risks, suggest mitigation strategies, and provide references to relevant guidances for support. West regulatory assessment documents can provide customers with the tools needed to help build an overall regulatory submission strategy and facilitate the transition.
Global Compliance Certifications
Regulatory Affairs provides customers with Regulatory Compliance Certificates to verify that West products and processes meet regulatory agency expectations in all major markets.
Examples of compliance certification letters include:
Direct/Indirect Food Contact Regulations

Materials of Animal Origin (TSE/BSE Risk Evaluation for Raw Materials)

Heavy Metals (Toxics in Packaging Legislation)

Natural Rubber Latex/Dry Natural Rubber Content

Additives of Concern (phthalates, nitrosamines, etc.)

Elemental Impurities

Conflict Minerals
West maintains an extensive portfolio of Drug Master Files (DMFs), Master Access Files (MAFs), 510ks and Canadian Licenses with both the FDA and Health Canada. Some of our DMFs are acknowledged to be the most heavily accessed DMFs at either agency. Upon request, West can provide Letters of Authorization/Access (LOAs) to customers for inclusion in their drug applications.
Each year, West provides over 1800 LOAs to its DMFs, using a convenient online request form. West RA has worked with both FDA and Health Canada to define industry standards for conversion of packaging and process DMFs to electronic format (eCTD). The entire West DMF portfolio has been converted to eCTD, so that files are compliant with FDA and Health Canada requirements for electronic DMFs.
The DMF portfolio includes the following West products and processes:
Contract laboratory test methods
Daikyo® Crystal Zenith® vials
Daikyo® Crystal Zenith® cartridge systems
Daikyo® Crystal Zenith® syringe system
Elastomer formulations, films and coatings
NovaPure® components
Steam sterilization process
Westar® Ready-to-Sterilize (RS) wash process
Westar (RS) washed lined seals
Westar® Ready-to-Use (RU) steam sterilization
Westar RU gamma sterilization
SelfDose® Manual-Injector System
SmartDose® Platform
Global Submission Support Packages
Global Submission Support Packages are intended to support customers in countries where Drug Master Files (DMFs) and Master Access Files (MAFs) have not been established. They provide customers with the technical information for West products and processes needed for inclusion in their drug applications.
The content of each package is designed to meet Health Authority expectations for pharmaceutical components and delivery systems in drug applications and they are backed by West RA support for any follow-up questions you may receive from reviewing agencies. West currently has or can provide packages for the following products and processes:
Daikyo® Crystal Zenith® Cartridge System
Daikyo® Crystal Zenith® Syringe System
Daikyo® Crystal Zenith® Vials
NovaPure® RS/RU Components
Steam Sterilization Process
Standard Elastomers
Westar® RS Lined Seals
Westar® RS Wash Process
Westar® RU Gamma Sterilization Process
Westar® RU Steam Sterilization process
SelfDose™ Manual Injector
SmartDose® Platform
Global Agency Response Documents
When a drug application is being reviewed by a health authority (HA), follow-up questions may be posed and could involve a West component. Regulatory Affairs provides customers with high-quality support for any HA questions regarding West products and processes. West provides the necessary information for inclusion in a response document or can provide responses directly to the relevant agency.
European Medical Device Regulation (MDR) - Extension of Transition Periods In Accordance with Regulations (EU) 2023/607
On 20 March 2023, Regulation (EU) 2023/607, amending Regulations (EU) 2017/745 with regards to the transitional provisions for certain medical devices, was published in the Official Journal of the European Union. No changes were made from the original proposal. The amendment immediately entered into force on its publication in the Official Journal.;
---
Evaluation of Primary Functions
The concept of primary functions was first introduced in the 2022 revision of ISO 11608, Needle-based injection systems for medical use — Requirements and test methods: Part 1. Primary functions are defined in the ISO 11608-1 standard as a "function or operation of the needle-based injection system, which, if it does not perform to specifications during use, would directly result in a failure to accurately deliver the medicinal product via the correct route and/or directly result in unacceptable harm to the patient."
---
Evaluation of Essential Performance Requirements
Determination of essential performance requirements (EPRs) are a critical step in the evaluation of a drug/device combination. EPRs are generally referring to those aspects of the combination product that are critical for device performance during clinical use to achieve its intended function.
---
Manufacturing Site Changes for Packaging Materials and How They Impact Pharmaceutical Partners
In 2021, the Center for Drug Evaluation of the NMPA issued Technical Guidelines for Pharmaceutical Changes Research for Marketed Chemicals (No. 15, 2021), which details NMPA's expectations on management of change with existing registrations for drug preparers. Changes are assessed based on the significance of impact on drug safety, effectiveness, and quality controllability of drugs.The guideline divides changes into three categories: major changes (significant impact), medium changes (medium impact), and minor changes (small impact). Depending on the category, the report type, requirements for verification of the safety,efficacy, and stability of the drug and even the filing agency vary.
---
Considerations for Medical Device Delivery and Product Classification
As technology evolves to meet the needs of patients, device options are expanded to cover multiple delivery profiles and drug types. In some cases, drugs may require reformulation in order to move a therapy that is traditionally provided via a large volume infusion to something that could be provided in a handheld device or an on-body delivery system (OBDS). This process can result in a range of delivery volumes, viscosities and dose delivery profiles (time and rate).
---
Determining Whether to Submit an ANDA or a 505(b)(2) Application Overview
The Drug Price Competition and Patent Term Restoration Act of 1984 (Public Law 98-417) (Hatch-Waxman Amendments) added section 505(b)(2) and 505(j) (Abbreviated New Drug Application (ANDA) to the FD&C Act, which describe abbreviated approval pathways. With the passage of the Hatch-Waxman Amendments, the FD&C Act describes different routes for obtaining approval of two broad categories of drug applications: new drug applications (NDAs) and abbreviated new drug applications
(ANDAs).
---
Appropriate Use of Voluntary Consensus Standards in Premarket Submissions for Medical Devices FDA Guidance
Voluntary consensus standards can be a valuable resource for industry and FDA staff. The use of consensus standards can increase predictability, streamline premarket review, provide clearer regulatory expectations, and facilitate market entry for safe and effective medical products.
---
Human Factors Considerations in Combination Product Design and Development
Human factors studies plays a key role in maximizing the likelihood that the device will be safe and effective for use by the intended users and environments.
---
Unannounced EU Medical Device Audits by Notified Bodies: Impact on Suppliers
European medical device licensing regulations permit Notified Bodies to evaluate manufacturers and suppliers for conformance to quality standards. Suppliers identified as critical may be subject to announced and unannounced audits and must comply or risk jeopardizing the device manufacturer's license.
SelfDose™, Westar®, and NovaPure® are registered trademarks or trademarks of West Pharmaceutical Services, Inc., in the United States and other jurisdictions.
SmartDose® is a registered trademark of West Pharma. Services IL, Ltd., a subsidiary of West Pharmaceutical Services, Inc.
Daikyo Crystal Zenith® is a registered trademark of Daikyo Seiko, Ltd.
Daikyo Crystal Zenith® is licensed from Daikyo Seiko, Ltd.