Julie D'Ascenzo
Associate, Sales, Emerging Biologics, NA
WIN partners with the HBA to "Speak to be Heard"
On August 16, 2017, West's Women Investing and Networking (WIN) group and the Healthcare Businesswomen's Association (HBA) held a "Speak to be Heard" event, featuring guest speaker, Gerrie Dresser. Ms. Dresser, CEO and Founder of Unique Impact, taught attendees key strategies to speak up, be assertive and be likeable.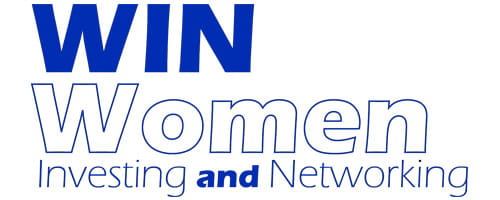 Gaining insight on how to deal with various conversation scenarios, while maintaining assertive composure amongst personalities that can be aggressive or passive helped the audience feel empowered. Ms. Dresser left employees with the challenge of the 30-day "I Promise Exercise." This exercise asks employees to promise to take one action to improve their ability to speak to be heard and be more assertive.
"Speak to be Heard" is just one of many events that West's WIN program has hosted. West's WIN program began in 2014, as an employee resource group at West's Exton, PA headquarters. The group is focused on mentoring, educating and developing women to achieve professional success. That success then enables West to reach its business goals. Since its creation, WIN has expanded to other locations including Arizona, Germany and Ireland. These locations also host various activities, community outreach, and lunch and learns with support from West's executive leadership and senior management.
In addition to the sponsored events offered throughout the year, WIN creates opportunities for women and men to develop new skillsets, such as leadership and project management, by volunteering on one of WIN's two committee; Education and/ or Engagement & Service.
West hopes that by not only participating in and leading events like "Speak to be Heard," our employees will also use the WIN program to connect with others in various departments, and of different career levels and backgrounds, as well as peers outside the company to foster professional networking, mentoring opportunities and community service.
Want to learn more about West's WIN program? Contact us for more information.