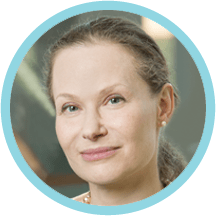 Michelle Deutsch
Manager, Product Management
Daikyo Expands Sterile Component Operations and Packaging Formats
Demand is increasing for Daikyo's sterile, ready to use closure components, known as Daikyo RUV® (Ready to Use Validated) components. Against that background, Daikyo has significantly expanded its packaging component sterilization operations to meet the needs of smaller customers as well as large scale pharmaceutical companies. By adopting an approach that replicates its existing footprint, Daikyo has been able to manage validation risks effectively, while meeting an ambitious timeline for bringing on new autoclave capacity. The result of this expansion is a state-of-the-art facility that triples the company's previous sterilization capacity.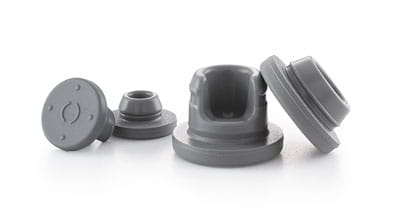 To mark the re-opening of Daikyo's newly-expanded autoclave suite, West and Daikyo are launching a leading Daikyo formulation, D21-7S, in a small, ready to use, sterile pack format. Customers will now be able to buy Daikyo RUV stoppers in packs of 1,000 and 500 units respectively for 13mm and 20mm serum and lyophilization configurations.
The rationale for outsourcing component preparation is clear: entrusting washing and sterilization operations to expert external resources can reduce operational and regulatory risks, freeing up capital and manpower to support core drug manufacturing operations. Component packaging systems that can be introduced directly into aseptic environments and restricted access barrier systems (RABS) also lend themselves well to small-scale production, whether for clinical trials, scale-up, or the commercial production of a drug with a limited target population.
Daikyo RUV is Daikyo's premier elastomeric component offering. RUV components provide sterilization in addition to the Daikyo RSV® washing process. Like Daikyo RSV, the Daikyo RUV process is fully validated with supporting regulatory filings in the US and Canada. RSV and RUV components are 100% vision-inspected, with industry-leading particulate specifications.
At Daikyo and West, we hear about our customers' component washing and sterilization challenges daily. Ready to use, sterile packaging component solutions can often turn these challenges into opportunities, adding value to manufacturing operations and reducing the risk-related workload. Read more about Daikyo RUV components here.
Daikyo RSV and Daikyo RUV are registered trademarks of Daikyo Seiko Ltd.