Shari Krusniak
Sr. Manager, Marketing, Contract Manufacturing
Regulating the Cold Chain
As noted previously, certain drugs require cold storage in order to maintain efficacy for delivery to patients. A well-monitored cold chain can help to ensure that drugs are properly handled throughout storage and transportation. But how can a manufacturer prove that the drugs are maintained and controlled adequately in a cold environment?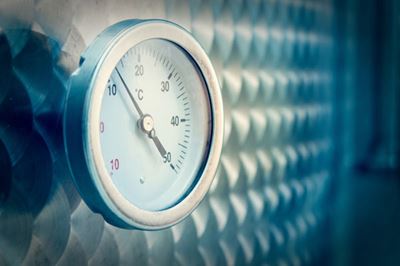 Temperature mapping, qualification and monitoring can help establish the temperature distribution within the storage area or transport. Understanding the design of the room or container – such as a truck, warehouse, reefer container or ship – can help to locate hot and cold spots. Electronic data logging monitors the environment so that the desired temperature range can be maintained through the room. This helps to avoid extremes of hot or cold.
In the event of an emergency, such mapping can help to determine the time required for conditions to return to the specific parameters required by the drug, which in turn can help determine if the product has exceeded is temperature excursion limits and thus ensure its efficacy has been maintained.
Qualification of temperature-controlled road vehicle and storage areas, as well as temperature and humidity monitoring systems for transport operations can help to ensure validation of the environment – enabling compliance with regulatory guidelines and cGMP principles.
West Contract Manufacturing has expanded its drug handling services, including cold chain solutions. Learn more on how we can help with solving the challenges of cold storage by reading this case study.
Contact us today to learn how West Contract Manufacturing can support your device manufacturing and drug handling requirements.