Mary Tan
Specialist, Scientific Affairs, Singapore
Benefits of Prefilled Syringes
One of the main risks associated with drug delivery via vial containment systems is particles that can result from fragmentation and coring of rubber stoppers subjected to needle or spike punctures. This risk can be mitigated by using prefilled syringe systems, whereby the drug dosage has been filled into the syringe by the drug manufacturer. The drug dosage is then administered by subcutaneous or intramuscular injection. A prefilled syringe system generates fewer particles during drug administration, as compared to a vial containment system. Furthermore, this form of drug delivery system ensures efficiency and greater convenience.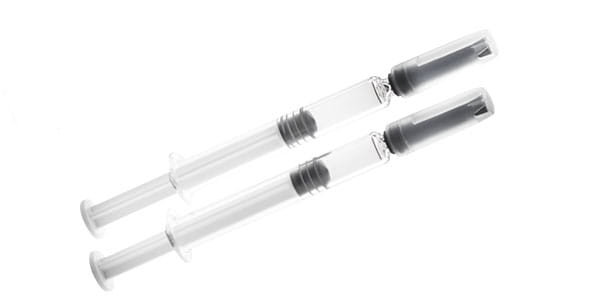 Benefits of prefilled syringes are:
Elimination of overfill of expensive drug products, therefore reducing waste.
Elimination of dosage errors, since the exact amount of a deliverable dose is contained in the syringe (unlike a vial system).
Ease of administration due to the elimination of steps, for example, for reconstitution, which may be required for a vial system before injection of a drug.
Added convenience for health care workers and end users, in particular, easier self-administration and use during emergency situations.
Helps to reduce medical errors and misidentification.
Lower costs due to less preparation, fewer materials, and easy storage and disposal.
West provides an array of prefilled syringe systems, from the plungers to needle shields. For more on how West can help, visit the prefillable systems section of our website or contact an Account Manager or Technical Customer Support (TCS) representative.