Victoria Morgan
Director, Segment Marketing, Global Biologics
Enabling greater homecare through innovative large volume on-body delivery systems
A consequence of the sustained shift of treatment from hospital to home is the evolution of on-body delivery systems (OBDS). OBDS platforms can deliver high volumes of medicines subcutaneously which traditionally would have been administered intravenously via an infusion at a clinic under the supervision of a healthcare professional (HCP).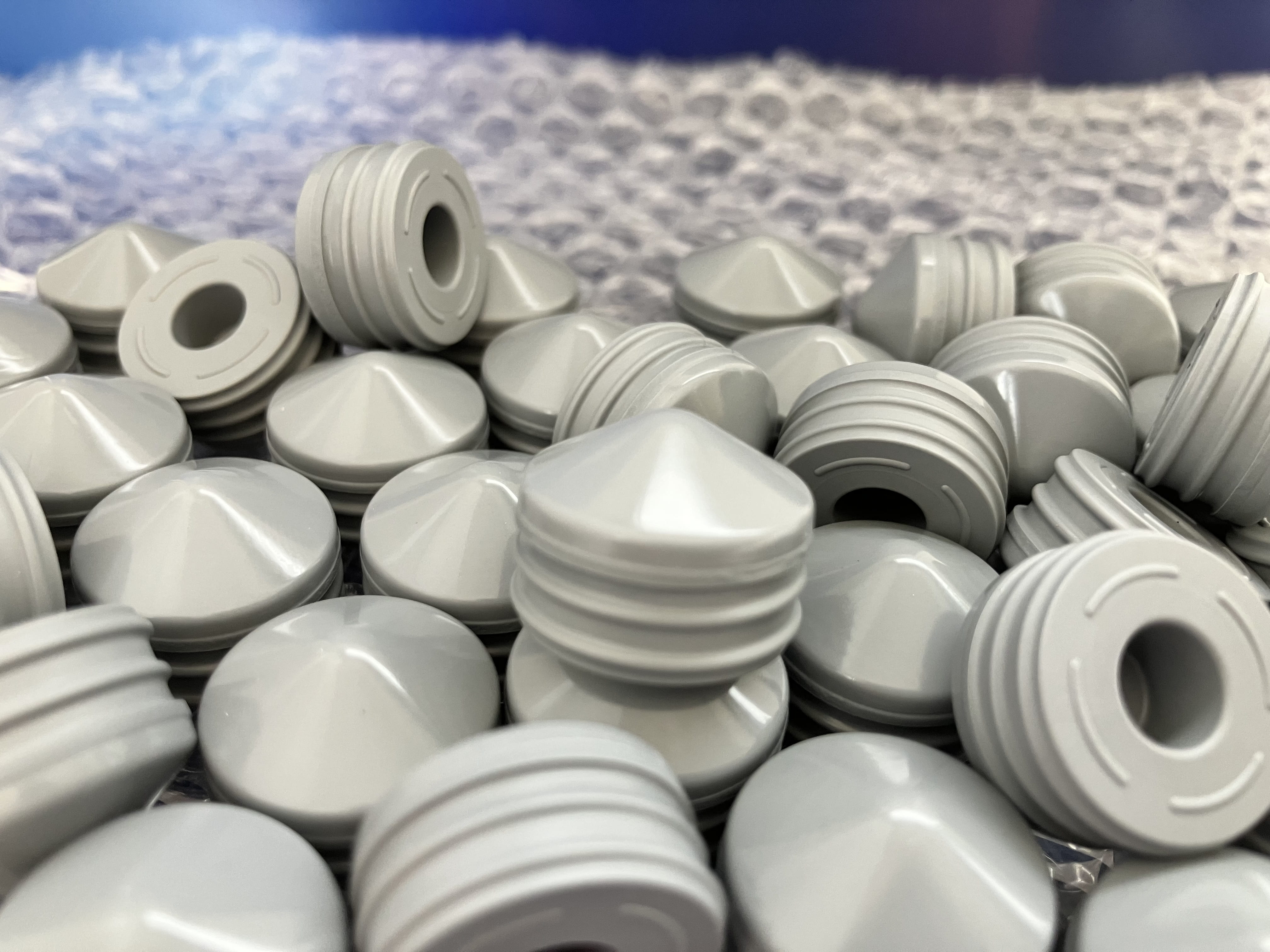 There is a great deal of evidence to suggest that supporting self-management delivers many patient benefits, including an increase in overall wellbeing, improved mental health, better clinical outcomes, and smarter, more cost-effective use of health services (1).
Impact of Wearable Devices
West's SmartDose® on-body delivery systems platform helps to provide patients with confidence in their therapy while reducing or preventing the need for frequent visits to infusion centers. West has expanded its involvement in large volume delivery with the launch of its FluroTec® 5-10 mL Cartridge Plunger which plays a pivotal part in cartridge containment in an OBDS, thereby enabling an additional drug delivery option for administering a larger drug volume (5-10mL), which would historically have been administered via multiple injections, more frequent dosing or via an intravenous infusion.
Such innovation around self-management has implications for the wider ecosystem though, including pharma, payers, healthcare professionals and regulatory bodies in terms of adherence, symptom management and, of course, cost.
From a pharma perspective -
OBDS platforms can play a key enabling role in delivering on the patient experience and safety, regimen efficacy, and adherence priorities. And, as advances in therapeutic proteins, biologics, and monoclonal antibodies (mAbs) deliver improved treatments for diseases such as cardiovascular disease and cancer, then the scope for OBDS platforms grows.
There are other benefits too. For companies working on lifecycle management, the FluroTec® 5-10 mL Cartridge Plunger helps open up the large volume self-management market, and together with the recommended stopper and seal, drug manufacturers can simplify their lifecycle management by selecting one platform of components across multiple delivery options.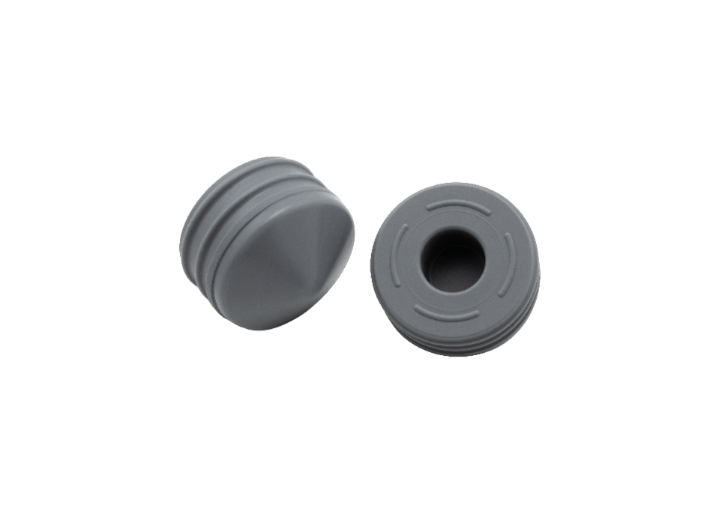 Reduce total cost of care
With the increase in patient engagement derived from care at home comes better outcomes, and the net effect is often a lower total cost of care – a key driver for payers. Transitioning infusion therapies from hospitals or clinics to home care could result in a cost saving of up to 70% (2) for both patients and healthcare payers, demonstrating the value OBDS platforms bring to the payer community.
To learn more about the newly launched FluroTec® 5-10 mL Cartridge Plunger and how it can help protect your sensitive drug product, please click here.
References
https://www.selfcareforum.org/wp-content/uploads/2011/07/Helping-people-help-themselves-publication.pdf
Important product and safety information and warnings available at:
https://www.westpharma.com/products/self-injection-platforms/smartdose/smartdose-3-5
and https://www.westpharma.com/products/self-injection-platforms/smartdose/smartdose-10
FluroTec® is a registered trademark of West Pharmaceutical Services, Inc. in the United States and other jurisdictions. SmartDose® is a registered trademark of West Pharma. Services IL, Ltd, a subsidiary of West Pharmaceutical Services, Inc. FluroTec® technology is licensed from Daikyo Seiko, Ltd.