Proud to support our partners with our SmartDose® technology:



Since 2010, West has invested in development of our SmartDose® technology scaling it to meet various application and delivery volume needs.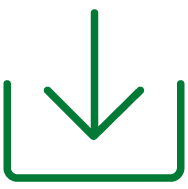 SmartDose® is a registered trademark of West Pharma. Services IL, Ltd., a subsidiary of West Pharmaceutical Services, Inc.
The logos above are the property of their respective owners and are used with permission.