---
SmartDose® Drug Delivery Platform
Consistent. Reliable. Ready to Go.
The first combination product that incorporates the SmartDose® drug delivery platform was recently approved by the U.S. Food and Drug Administration (FDA). The SmartDose platform offers a wearable, subcutaneous injector with an integrated drug delivery system that incorporates human factors and usability testing to deliver a truly patient-centric approach to self-administration.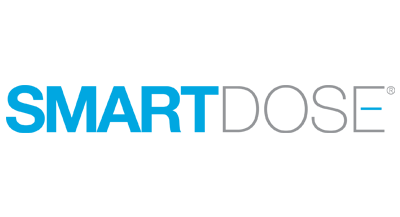 Overview
SmartDose® is a single-use platform that adheres to the patient's body, usually on the abdomen, and is pre-programmed to deliver high volumes of viscous or sensitive drug products. The SmartDose platform includes a Daikyo Crystal Zenith® drug container with elastomer components using Flurotec® barrier film.
Product Attributes
Ideal for high-viscosity and silicone-sensitive biologic formulations
Includes a Daikyo Crystal Zenith primary drug container with Flurotec elastomer coating
Dual site commercial manufacturing
Injectable Volume Range: 3.7mL
Wear Time: Up to 2 hours
Minimum Delivery Time: 4.5 minutes
Custom solutions
West's commitment to all phases of component and delivery system manufacturing ensures that the same high standards of quality are applied to products from development all the way to commercialization.
Throughout the development process, West garnered a deep market understanding and targeted direction for the SmartDose platform. Leveraging research, human factors testing and device design, West works with customers to customize the SmartDose platform to provide the right delivery system for specific patients.
Unique Designs to Meet Your Specific Applications
Every day, West is working by our partners' side to design and manufacture drug packaging and delivery systems that will bring their drugs from concept to patient efficiently, reliably and safely. West's concept design, development, engineering and project management teams can facilitate all steps necessary to take a product from concept to commercialization, including full validation and chemical and functional testing. Custom components can be provided in ready-to-use or ready-to-sterilize formats.
Click here for a real world example of a custom development project between West and a customer.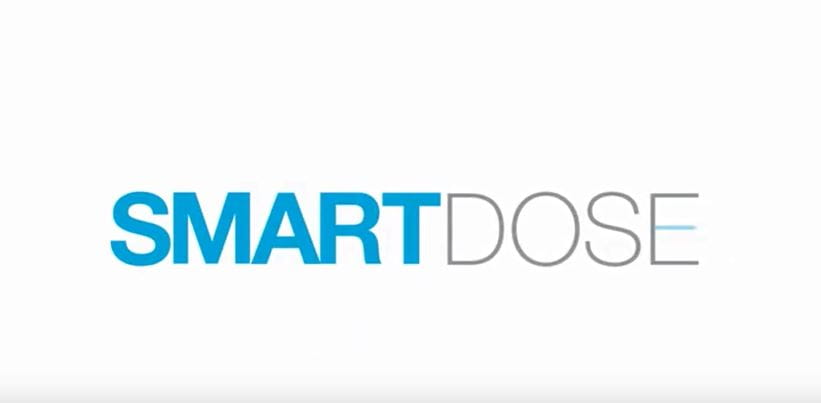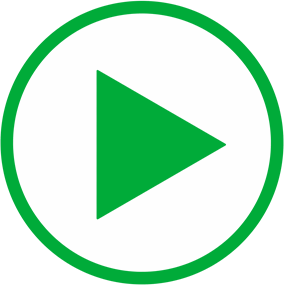 SmartDose® is a registered trademark of West Pharma. Services IL, Ltd., a subsidiary of West Pharmaceutical Services, Inc.
West markets SmartDose® as a multi-component system only.  Final assembly of the prefilled component is completed by the pharmaceutical company.
SelfDose™ is a trademark of West Pharmaceutical Services, Inc.