---
Our Processes
Creating Customer Value
The West Contract Manufacturing team has established a reputation as a global leader by providing on-time commercialization of projects ranging from product design to complex, turn-key manufacturing solutions. 
This reputation has been achieved not only by focusing on our capabilities, but also by improving upon them. The West Contract Manufacturing team treats each milestone with the same level of importance as the final objective — complete customer satisfaction.
Lean Six Sigma
A Data-Driven Culture
West Contract Manufacturing facilities operate in a data-driven environment, using Six Sigma process improvement tools and Lean manufacturing principles in all aspects of the business. Teams include black belt and green belt certified employees, with trained Lean leaders, to drive change and lead the ongoing effort to improve products and processes across all functional areas of the business. From the administrative process improvements to validation projects within the development and manufacturing facilities, best practices are learned and shared to drive operational excellence. The goal is to improve predictability, drive down costs and eliminate waste while maintaining the highest standard of compliance and quality for customers.
Quality and Regulatory
A Robust Quality Management System
Pharmaceutical, biotech, generic and medical device companies trust West and our ability to deliver high-quality containment, delivery and manufacturing solutions. West manufactures over 40 billion components annually. That's 110 million every day or 5 million per hour. As a high-volume manufacturer with decades of experience, the West Contract Manufacturing team understands the quality and regulatory framework required for successful scale-up or transfer of compliant medical devices.
Key quality processes include:
Customer feedback and complaint tracking

Compliant risk-based QMS

Qualification of equipment, software and process validation

Key Performance Indicators — KPI

Metrology – CT Scanning, CMMs, etc

Training

Corrective and Preventive Action (CAPAs)

Supplier Management Process
Validation Infrastructure
Quality Systems and Staff
Dedicated quality engineering/validation team(s)
Validated product data management software

Incoming inspection capability – FTIR, DSC, Extraction
Extensive Validation Experience
Molding processes

Assembly processes

Software (Control Systems, ERP System, Metrology)
West Support
West Analytical Labs

Cleanroom/micro expertise

TPE and rubber formulation expertise
Supply Chain Management
Optimizing the Value Stream
West Contract Manufacturing is focused on delivering the highest level of customer satisfaction at the most competitive cost through optimizing total value stream. Building strong partnerships through collaboration is the key to a fully integrated and risk-based supply chain.The Supply Chain Management structure is based on a continuous reach for Lean integration through three key elements:
Planning/operations

Procurement

Logistics
The West Contract Manufacturing team develops value-added partnerships with suppliers and customers, creating strong communication channels for information-sharing and operational improvements.
Supported by an integrated, global ERP system and using cGMP and Lean practices, the West Contract Manufacturing team has integrated various links in its supply chain through the establishment of JIT, VMI and Kanban stock models, which contribute to minimizing overall lead-time and inventory in the supply chain and maximizing value-add opportunities for customers.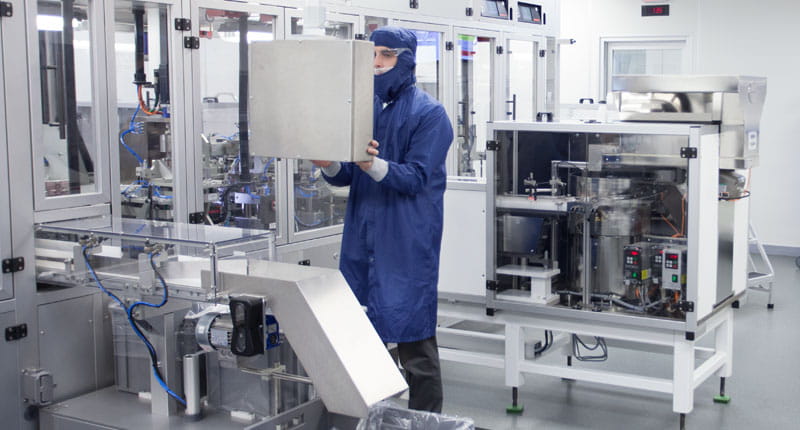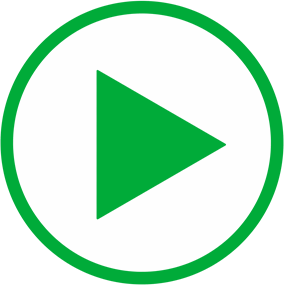 From the Blog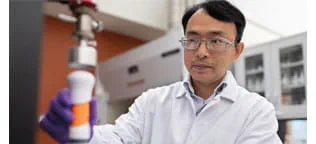 January 24, 2020

West Contract Manufacturing Facilities have
50+ years
of Providing Innovative Solutions