West's Global Communications Team
To All Those Who Protect and Serve We Salute You
As we celebrate our 240th Independence Day, we would like to take a moment to express our appreciation to veterans and their families who serve to help keep America safe and to those who came before them in this noble cause.
In July 1776, fifty-six representatives from the thirteen colonies gathered in Philadelphia, PA to consider the case for independence. Upon signing the Declaration of Independence, these representatives pledged their lives to defend the right to "life, liberty and the pursuit of happiness." Their legacy lives on through the many generations of Americans who have made that same pledge of service to oppose tyranny and to preserve freedom.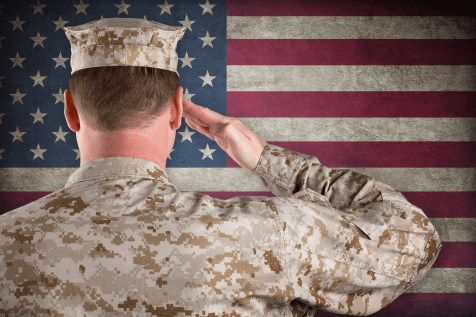 West is committed to recognizing veterans for the leadership, resilience, critical thinking and drive that they possess.
To show our appreciation for veterans and recognize their incredible experience and invaluable skills, West has developed a recruitment program called Ties to Stripes. The program ensures that veterans make a smooth transition from the military to the workplace. West encourages veterans to build a meaningful career, aligned with their capabilities and interests.
As we celebrate America's 240th birthday, let us reflect on the service and tremendous sacrifice made by those who defend liberty and independence. Happy Fourth of July!
"This nation will remain the land of the free only so long as it is the home of the brave."
-Elmer Davis