Crystal Kraft, Ph.D.
Manager, Scientific Affairs
Diane Paskiet to Present at PepTalk 2017
Critical quality attributes (CQAs) of biologic drug products can be affected by multiple factors throughout the product lifecycle, including the container closure and delivery systems. Diane Paskiet, Director of Scientific Affairs at West Pharmaceutical Services, discussed containment and delivery system compatibility with biologic drug products along with regulatory considerations in her presentation Establishing Safety of Container Closure and Delivery Device Systems at the PepTalk 2017 conference. Evaluating potential impacts early, holistically, and throughout bioprocessing can facilitate decisions at each step that will minimize risks to CQAs and safety.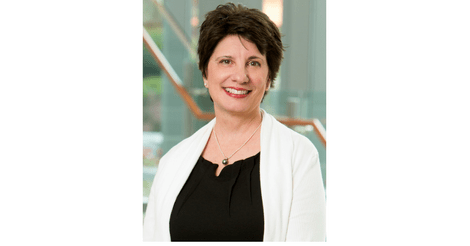 A number of risks to biologic drug products can arise from poorly understood packaging materials, components, or systems. Examples of risk include: presence of elemental impurities or other leachables, particulate contamination, product aggregate formation, and compromised container closure integrity. Taking a scientific approach to fully understand the chemical characteristics of packaging materials and subsequently evaluating component and system safety in both simulation and actual conditions of use studies will enable the most robust assessment of potential risks to biologic drug products. The presentation also provided an update on the efforts of the Leachables and Extractables Working Group of the Product Quality Research Institute (PQRI).
Please click here to view Ms. Paskiet's presentation. It is also available in the Knowledge Center of our website.
More information about PQRI can be found here.