Heike Kofler, Ph.D.
Manager, Technical Customer Support Europe
Product Recommendations – Selecting the Right Pharmaceutical Packaging Components
Ensuring the safe containment of sensitive drug formulations requires a thorough evaluation of the container closure system. Selecting the packaging components requires knowledge about not only the drug formulation's requirements, but also the components' material properties. Chemical compatibility of components with the drug formulation is key. Proper selection of components will provide the right closure design, assist with handling and help ensure container closure integrity throughout a drug product's shelf life. Managing these factors well is critical, and West can help.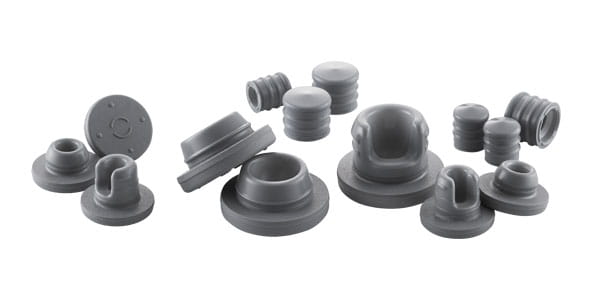 The Knowledge Center provides scientific insight into issues of compatibility and performance.
Technical Customer Support (TCS) representatives work with customers to assist in selecting the right components based upon the requirements of the drug formulation: we believe "the drug picks the package."
West Analytical Services can conduct tailored studies to address questions such as container closure integrity and leachables.
This concerted support by West helps customers to select the right packaging components at the outset – helping to ensure safe containment of the drug formulation, maximizing speed to market, and helping to protect patients.
Contact us for more information on scientific insights, technical support or analytical services.