Philomina Albanese
Director, Lab Operations
Monitoring the Evolving Standards for Parenteral Packaging
The United States Pharmacopeia (USP) continuously creates and revises standards in response to industry needs to keep up with the evolving pharmaceutical landscape. Recently, there has been a surge in revisions of USP chapters centered on the evaluation of packaging components for drug products.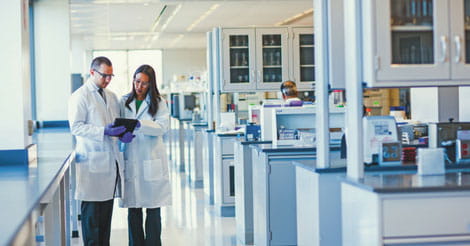 The table below provides an overview of the various chapters, and required tests for parenteral packaging components. It also highlights the chapters that are under revision as of February 2018. As indicated in the table, numerous packaging chapters were revised or created, but publication has recently been cancelled to allow strategic redevelopment based on the industry comments received.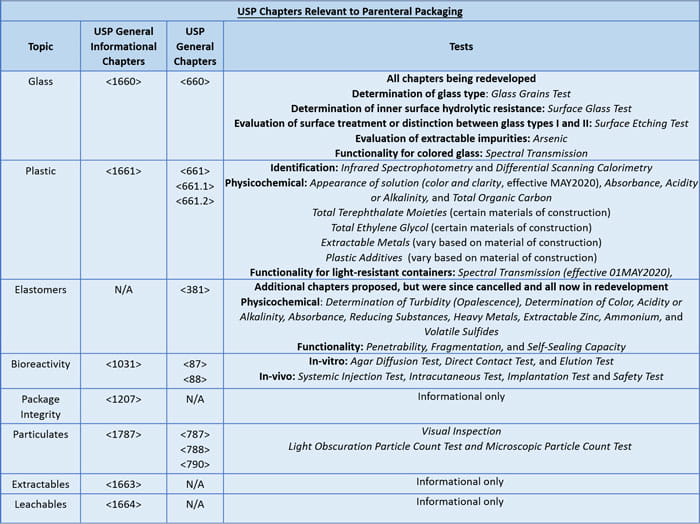 West regularly monitors and supports the development of USP packaging chapters to ensure compliance, so dialogue with a Technical Customer Service representative can serve as a valuable resource to help drug companies understand requirements and upcoming changes. In addition, the USP website releases general announcements and intends to revise notices at least monthly to help inform of compendial activity.