Caitlin Storbeck
Specialist, Global Communications
West's Kearney Facility Awarded the 2018 Diversity Employment and Inclusion Award
West's facility in Kearney, NE has been awarded the 2018 Large Business Diversity Employment and Inclusion Award, presented by Nebraska Vocational Rehabilitation (VR). Nebraska VR is an employment program that helps people with disabilities prepare for, find and keep a job while helping businesses recruit, train and retain people with disabilities.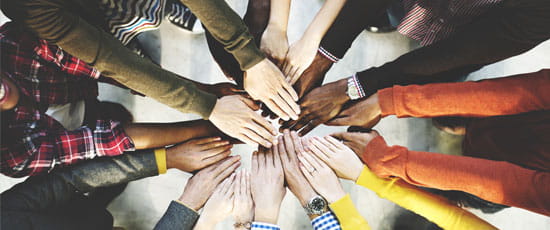 This award is given to businesses that have an active partnership with Nebraska VR, are advocates for disability employment and are progressive in creating inclusive workplaces. West's Kearney site has hired more than 10 team members through Nebraska VR just this year. West's Mike Bursaw, HR manager at Kearney, is a member of the State Rehabilitative Council, and very active with the Nebraska VR organization. He participates in a variety of employer panels, speaks with VR counselors and case managers, and has hosted a variety of VR teams to educate on the importance of proper disability training.
"We strive to create a welcoming workplace that is inclusive of all people and hiring individuals with disabilities not only gives them the opportunity to excel in meaningful work, but their wide variety of skill sets brings great value to West and a sense of community spirit amongst our team members," stated Mike.
At West, we value the broad spectrum of people who make up the Company. It is key to the Company's success as a diverse workforce leads to greater innovation, more opportunities, better access to talent and stronger business performance. For more information on diversity efforts at West, please visit our Corporate Responsibility: Diversity Page