Bill Matakas
Senior Director, Product Management & Marketing Operations
Three Questions to Ask to Improve Your Injectable Drug Packaging Process
Final packaging is often the last process step before a product leaves a factory. Any failure in the process at this point puts the cost of the finished and filled drug at risk, as well as the capacity of the process.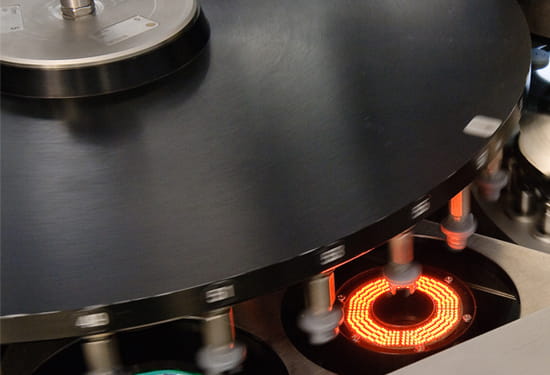 Vision inspection of final packaging components offers a way to improve yields and increase capacity. Upgrading to these components can help to reduce end-of-line variability and improve processes.To determine if adding vision inspection to packaging components is the right thing for your drug product, ask yourself three simple questions:
Is your variable cost of your product more than $1.50/dose (filled and finished)?
Are you looking for a solution that could be implemented quickly to further reduce risk and improve quality with minimal regulatory reporting work?
Are you interested in vision-inspected components?
If you answered yes to these questions, then moving to vision-inspected packaging components may be a good choice. Reducing variability can improve quality and yield, can reduce product cost and time spent investigating non-conforming batches. Selecting vision-inspected components also can increase capacity.
West is a pioneer in vision inspection technology. The Envision™ automated inspection system can enhance the quality of Westar® ready-to-sterilize components by significantly reducing adhered and embedded particulate, helping to improve consistency.
Many of our standard products are available in Envision-verified formats – an upgrade that can be made simply by talking to your sales representative as there's no need for a complex development agreement or regulatory change burden. Many of West's current items are available with Envision verification, enabling you to benefit from the advantages of a tighter specification and reduced end-of-line component failure risks while preserving all the features of your current formulation, configuration, finishing, packaging and other key details. This approach to upgrade, which leaves the fundamentals of your component's production and preparation unchanged, is not associated with any additional testing or regulatory change burden.
Contact us to speak with a Technical Customer Service representative to see if your products are pre-qualified as Envision automated inspection system.