T. Page McAndrew
Director, Scientific Communications
Selecting the Right Package for a Drug Product
Selecting the right package for a drug product is essential. To do this, it is necessary to understand the surface chemistry of the components of the package to determine if any unwanted interaction with the drug product is likely.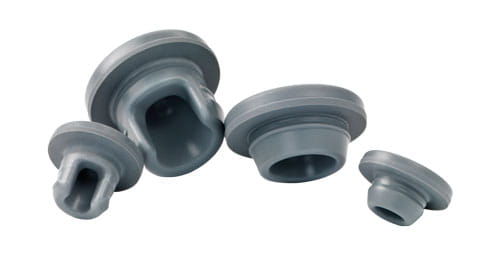 For biologic drug products this is especially critical – issues that can result are:
denaturation of protein (either diminishing effects, or worse, inducing immunogenicity)
formation of particles (larger particles present risk of syringe blockage and blood vessel occlusion – smaller particles present risk of immunogenicity)
Drs. Liang Fang and Lloyd Waxman have described a systematic series of methods to understand surface chemistry and interactions in a recent report. The approach is two-fold. The first aspect comprises complementary use of six surface methods (infrared spectroscopy, plasma emission spectroscopy, x-ray photoelectron spectroscopy, scanning electron microscopy, atomic force microscopy, and secondary ion mass spectrometry) to precisely define composition of a component surface. The second aspect comprises methods to examine for generation of protein-based particles resultant from interaction with a component surface. From this series of methods, a very clear picture can be developed of the suitability of a component for a drug product. In particular, this report shows major differences between two elastomer components that are represented as having barrier properties resultant from lamination or applied surface coatings.
West is committed to the safe and efficient delivery of drug products to patients. This commitment is reflected in the new Integrated Solutions program. West can partner with customers, and employ its experience, expertise, and facilities to help to select the right component for a drug product. For more, contact an Account Manager or Technical Customer Support (TCS) representative.