Tara Haarlander
Sr. Specialist, Scientific Communications
What's New in the Knowledge Center? Data analytics
In our last update, we mentioned that we were using real-time data and analytics to guide content growth. Every six months we analyze which of our Knowledge Center categories are the most popular. If a category is heavily accessed, our experts in those areas work to deliver even more cutting-edge information for customers.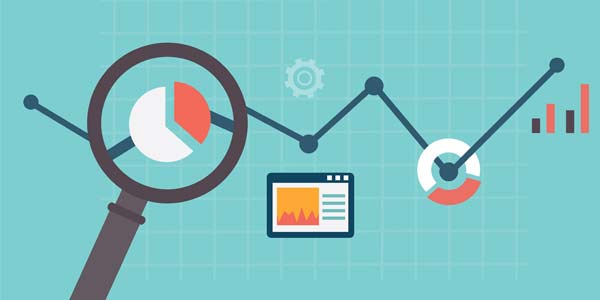 For example, our customer-level FAQ section has proven to be incredibly valuable to our customers since being able to quickly answer a common question which otherwise would take a string of back and forth emails to resolve is what the Knowledge Center is all about.
So…what was most popular the first half of this year?
For registered users, our most popular article was A Case Study to Address a Gap in the Device-to-Vial Interface: Stopper Push-in by Chemo Spikes, which investigates factors involved in stopper push-in force and spike puncture force. This interesting case study was presented at PDA Europe in 2018, and published in the PDA Journal of Pharmaceutical Science and Technology in January, 2019.
Our customer-level users were most interested in Container Closure Integrity of AccelTRA™ 4031/45 Stoppers- ISO Glass Vial Systems, which discusses performance and CCI results for AccelTRA components, and also includes links to machinability information for AccelTRA components and the 4031/45 Gray elastomer formulation. Another big one was our overview of the NovaPure® portfolio, including a brief explanation of the Quality by Design (QbD) approach.
Stay in the know by subscribing to our quarterly Knowledge Center content. We are constantly updating our content to meet customer needs and strive to be the premier scientific destination for the injectable drug packaging and delivery system industry.
To help ensure that customers can find content quickly and easily, we are adding filters and improving our search functionality, as well as adding sections to highlight trending and new articles. Look for this new design this fall!