Daria Miller
Sr. Technical Account Specialist, TCS
Daikyo Crystal Zenith® Vials for Cell Storage at Cryogenic Temperatures
Cell therapies offer a powerful new approach to treat cancer and other serious conditions. The manufacture and supply of these therapies is complex – to address the short shelf lives of such living products, storage and shipping is done at cryogenic temperatures (liquid nitrogen, approximately -180oC). A challenge is selecting the right container system.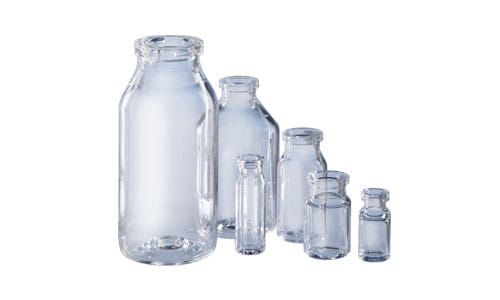 Glass systems cannot perform reliably at these temperatures – having the potential to fracture and lose container closure integrity. Polypropylene (PP) systems can perform well at these temperatures – but they are opaque, which prevents visual inspection. At the International Society for Cell Therapies Annual Meeting, Montreal, Dr. Alex Lyness, Manager, Research & Technology, addressed this in a poster entitled: Evaluation of a Novel Cyclic Olefin Polymer Container System for the Cryopreservation of Adherent and Suspension Human Cell Types.
The performance of container systems comprising Daikyo Crystal Zenith® cyclic olefin polymer (COP) vials was evaluated. Not only are COP vials break-resistant and completely transparent, this research demonstrated that COP vials enabled recovery of two different cell types (bone marrow and umbilical cord-derived) equal to PP systems. Further research is ongoing.
To learn more about Daikyo Crystal Zenith® packaging systems for cryogenic storage, contact your Technical Customer Service (TCS) representative, or visit the West Knowledge Center.
Crystal Zenith® is a registered trademark of Daikyo Seiko, Ltd. Crystal Zenith® technology is licensed from Daikyo Seiko, Ltd.