Melanie Prudom
Director, Market Insights, Pharma
Key Takeaways from FDA Public Meeting on Outsourcing Facilities, cGMP and Office Stock
Members of the West Pharmaceutical Services, Inc. (West) Marketing Unit had the pleasure of attending the recent FDA Public Meeting on Tuesday, May 21, 2019 regarding 503B Compounding Pharmacies and the cGMP draft guidance, as well as office stock issues which had generated many comments.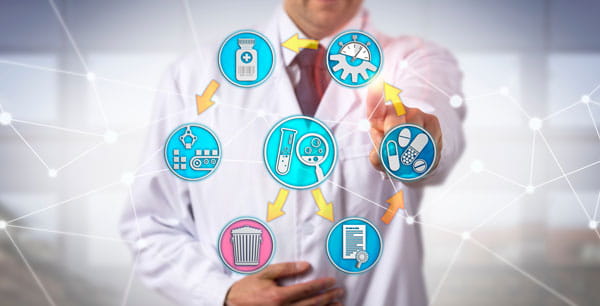 Here are our key takeaways:
While many 503B outsourcers applaud FDA's efforts to create standards, they encourage the agency to finalize guidance as swiftly as possible. They are still looking for guidance on non-sterile drugs and prefer a single standard for sterile and non-sterile categories.
Outsourcers would like FDA to be more responsive to inquiries following inspections. They would like the website updated more frequently and for notices to be removed quickly when corrective action has been taken. Failure to do this in a timely manner can have longer lasting negative impacts on the businesses. It also makes it difficult to distinguish between compliant and non-compliant facilities.
A major gap concerning lack of availability of very small quantities of antibiotic and antifungal drugs for ophthalmic office stock and emergency use still has not been addressed. Professional societies urged the FDA to create an exemption to allow 503As to fill nonspecific patient scripts. This does not appear to be economically feasible for 503Bs. There seemed to be agreement that a list of the 8-12 most important drugs could be a good starting point.
It can be difficult to obtain COAs from suppliers. Bulk product was referenced; itis unclear if this applies to other materials like closures and containers. COAs from West are easily obtained upon request.
There was some sentiment that FDA should hold API and drug manufacturers more accountable rather than shift responsibility for testing down the supply chain to 503Bs. Testing small batches can be prohibitively expensive. Compounding pharmacies who need help with laboratory testing can take advantage of West's Integrated Solutions offering.
West constantly stays abreast of the regulatory landscape in order to provide high-quality products and support to customers. For more information, please contact an Account Manager or Technical Customer Support (TCS) representative.