JiaMin Boo
Specialist, TCS, AP
Simplify the Journey™ - Regional and Westar Wash Processes
Focused on meeting customer needs in different markets and regions, West offer two types of washed Ready-to-Sterilize (RS) rubber closures: Regional-Washed RS and Westar® RS.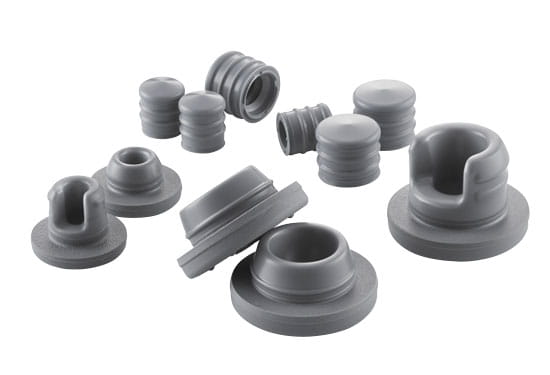 Regional-Washed RS
Regional-washed grades are offered to provide more cost-efficient options where component requirements are not as stringent as in developed markets. Regular internal monitoring is performed for quality assurance; this includes endotoxin, bioburden and proved clean index (PCI, a particle measurement method developed by West). Grades available are: SCP (Superior Clean Products), RTS (Ready-to-Sterilize), and EPP (Enhanced Performance Product) RS for South American, European and Asia-Pacific markets, respectively.
Westar® RS / Westar® Select RS
For the stringent needs of regulated and semi-regulated markets, Westar® / Westar® Select grades are offered. Extensive validation is performed, covering all aspects such as process equipment, laboratory equipment, laboratory test methods, washing process, and packaging. Every washload is tested for attributes; this includes endotoxin, bioburden and PCI, and results are reported in a quality certificate. The Westar wash process is documented in Drug Master Files (DMF) filed with the USA FDA and Health Canada. These grades are highly recommended for customers planning to export into the regulated markets such as United States and Europe. A further benefit of Westar Select grades is supply chain flexibility – products are globally harmonized since validation is identical across West sites. Generally, Westar products are recommended to enable easier move and expansion into international markets.
For more on selecting the right closure washing process, contact an Account Manager or Technical Customer Service (TCS) representative.
Simplify the Journey™ and Westar® are trademarks and registered trademarks of West Pharmaceutical Services, Inc. in the United States and other jurisdictions.