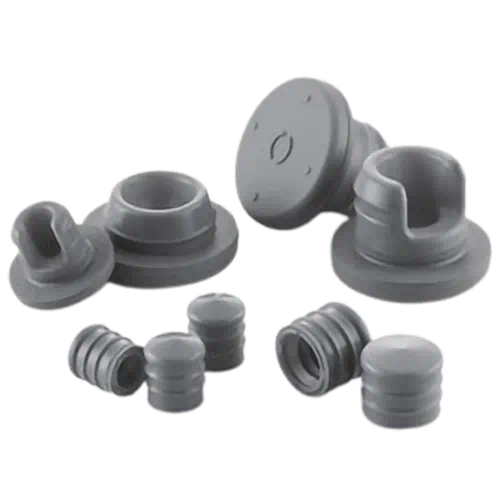 Westar® Select Stoppers
Next Generation Quality and Service for Ready-to-Sterilize and Ready-to-Use Components
The Westar® Select brand builds on West's industry-proven Westar® component pharmaceutical washing and sterilization processes that help to reduce the risk of variability and its potential effects on drug quality, safety and efficacy. Westar Select components can offer customers high-quality, consistent components with a tighter specification through a global product portfolio that enables supply chain flexibility and business continuity support.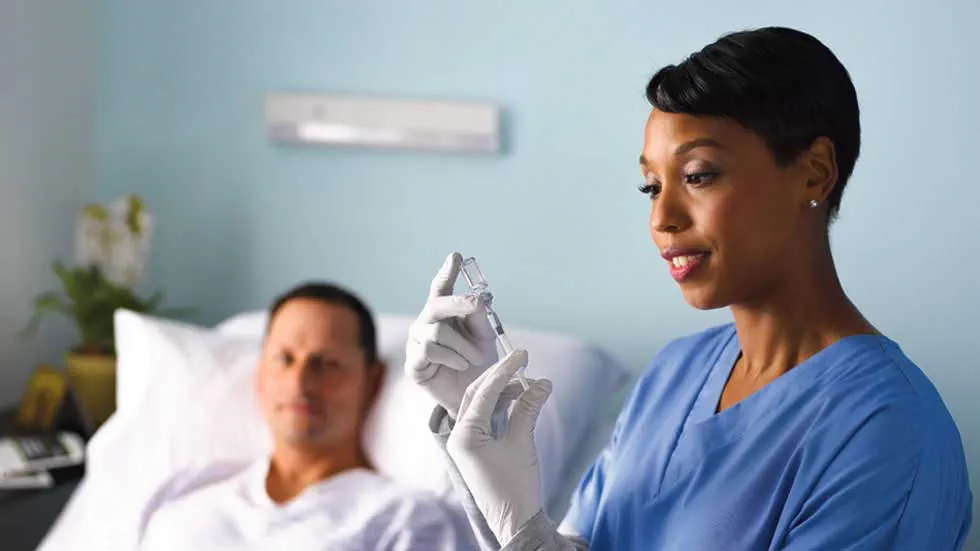 Westar Select stoppers are a high-quality offering for pharmaceutical wash and sterilized products. They have a defined Global Product Portfolio focused on component capability with a tighter visible particulate specification and enhanced/industry standard AQL program. West has developed next generation quality for ready-to-sterilize and ready-to-use components to help customers meet increasing quality standards from global agencies and reduce risk.
Product Attributes
Westar Select components are available in our premier formulations and provided in a variety of our high quality stoppers and plungers designs.
Packaging Options

Related Products


NovaPure®, STERILizableBag™,Westar® and LyoTec® are registered trademarks or trademarks of West Pharmaceutical Services, Inc., in the United States and other jurisdictions.