Amy Kim
Sr. Specialist, Scientific Communications, SA & TS
FDA Guidance Affecting cGMP Compounding Pharmacies (503Bs)
Since the 2012 New England Compounding Center tragedy that linked a deadly fungal meningitis outbreak to a failure to use current good manufacturing practices (cGMP),1 compounding pharmacies have faced increasing scrutiny and regulation by the U.S. Food and Drug Administration (FDA). While registering with the FDA is still voluntary, only compounding pharmacies that register, and pass inspection, will be granted "503B" status as compounding outsourcing facilities under Section 503B of the Federal Food, Drug, and Cosmetic Act.2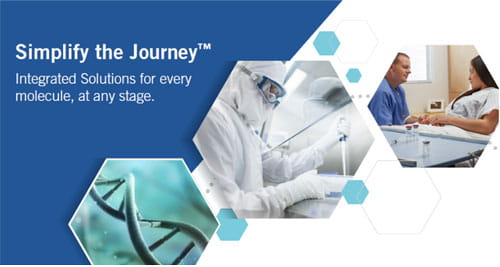 With the need to achieve and maintain 503B status, compounding pharmacies will have to navigate the impending regulatory changes proposed in the December 2018 release of Revision 1 of the cGMP Guidance.2 This newly revised FDA Guidance treats compounding pharmacies increasingly like drug manufacturers. Here is what you need to know:
503B facilities, their equipment, and capabilities for stability testing, assignment of beyond-use-date (BUD) of products, and release testing will be held to FDA Guidance Requirements.
FDA Guidance does allow compounders to rely upon suppliers, certificates of analysis (COAs), and third-party labs.
Container closure systems must be tested to meet criteria for use, as well as be tested for integrity under appropriate storage conditions. Lots must be examined to verify identity, tested to ensure conformity with specifications, and protected from risk of contamination.
Understanding these new regulations, West can help minimize risk with the Integrated Solutions program to Simplify the Journey™ for customers by offering:
For more information visit the Integrated Solutions Program section of our website or contact an Account Manager or Technical Customer Support (TCS) representative.
Simplify the Journey™ is a trademark of West Pharmaceutical Services, Inc. in the United States and other jurisdictions.