Lynn Yao
Manager, Scientific Affairs, CN
Industry Trends in China: The Generic Consistency Evaluation
In China, the industrial and regulatory landscape has been evolving rapidly – and in particular as it relates to generic drug products. In 2015, the China State Council announced Opinions on Reforming the Review and Approval System for Drugs and Medical Devices (No. 44). At this same time, a series of reforms were announced by the National Drug Administration of China (formerly the China Food and Drug Administration, CFDA) to upgrade the pharmaceutical industry by raising marketed products to international standards in terms of quality, safety and efficacy.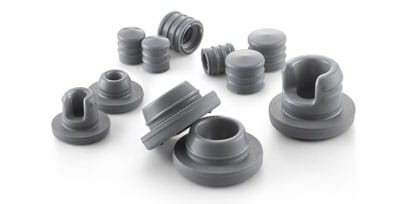 The Generic Consistency Evaluation (GCE) was one of these reforms. Historically, generic drugs only needed to demonstrate conformity with the quality standards in China; but they were not deemed equivalent to innovator drugs. In 2017, CFDA solicited public comments regarding Relevant Policies on Encouraging Drug and Medical Device Innovation and Implementing Life-cycle Management (Draft for Public Comment) (2017 No. 54). In this draft, producers of injectable generic drugs shall need to conduct re-evaluation on quality, safety and efficacy.
In 2017, China CDE (Center for Drug Evaluation) published Draft on Technical Requirements for Consistency in Evaluation of Marketed Generic Chemical Drugs (Injections). In this draft, the technical requirements of the evaluation include:
Drug formulation and relevant manufacturing process
Quality control of API, excipients and packaging materials
Study of drug CQAs (Critical Quality Attributes) and relevant quality control
Drug stability study
In this same draft, it was stated that the compatibility between drug product and the primary packaging components needs to be considered, and appropriate studies (mainly focused on extractables and leachables) must be conducted according to relevant guidelines released by China CDE. It is also suggested that during stability studies, container closure integrity tests be performed in lieu of sterility tests.
With these GCE policies, the requirements on primary packaging materials are no longer limited to meeting the quality standard, but also meeting fit for use purpose – providing needed protection, compatibility, safety, and performance. The West Scientific Affairs and Technical Customer Support teams have been following these changes closely, and are prepared to help customers navigate these changes and select the right components for use with generic drug products. Contact our Technical Customer Support team for more information.