Fran DeGrazio
VP Scientific Affairs and Technical Services
The Latest on Regulations: ICH Guideline to Manage Change throughout the Commercial Lifecycle of Drugs and Combination Products – Part 2
Part 1 of this two part blog series, gave a high-level overview of the new ICH guideline Q12 Technical and Regulatory Considerations for Pharmaceutical Product Lifecycle Management. In part 2 of this blog series, some of the key takeaways will be discussed in more detail. Q12 is intended to help companies demonstrate increased product and process knowledge, and understand which post-approval changes will require a regulatory submission, as well as the level of reporting for each category.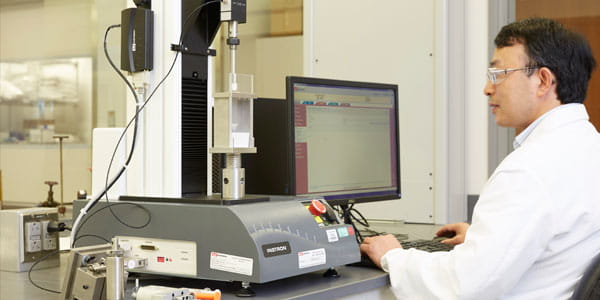 Q12 leverages earlier guidelines, such as ICH Q8 (R2), ICH Q9, and ICH Q10. These form the fundamental concepts of QbD (quality by design). They cover the need for: (a) improved product and process understanding; (b) application of risk management; and (c) an effective PQS (pharmaceutical quality system).
Q12 discusses eight different concepts:
categorization of post-approval CMC (chemistry, manufacturing, controls) changes
ECs (established conditions)- PACMP (post-approval change management protocol)
PLCM (product lifecycle management) documentation
PQS (pharmaceutical quality system) and change management
relationship between regulatory assessment and inspection
structured approaches for frequent CMC post-approval changes
stability data needed to support evaluation of CMC changes
Effective knowledge management systems and cross functional risk assessments form the foundation of the ability to gain the benefits conveyed through Q12. For a drug product, or a drug-device combination product, deep product and process understanding (that results from a properly designed and documented development process) provides the opportunity to leverage the concepts presented in Q12, such as PACMP and PLCM documents. One of the key characteristics to understand will be what determines ECs; this is binding information considered necessary to assure product quality. For example, EPR's (essential performance requirements) of a combination product would be considered ECs.
This is only a small taste of the many topics presented in Q12 – a new guidance to reinforce the importance of lifecycle management with any new drug or combination product.
Check out Part 1 for an overview on this guideline and for more on how West can help understand and navigate this, and other regulations, contact an Account Manger or Technical Customer Support (TCS) representative.