Manage Consent Preferences
Cookie Details
Strictly Functional Cookie
Analytics Cookie
Targeting Cookie
Items in my cart
Loading your cart..
---
December 28, 2020
A parenteral drug product contaminated by particles is a potential health threat. In the bloodstream, particles can cause serious issues, such as capillary occlusion and immunogenic responses. In most cases, the observation of particles in a drug product leads to a recall.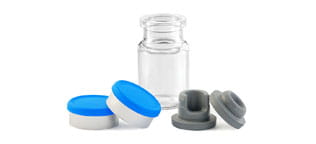 December 04, 2020

Abbey Hisler
Director, Segment Marketing, Biologics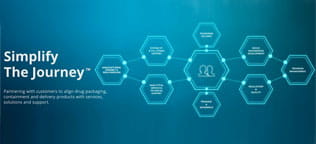 September 11, 2020

Shari Krusniak
Director, Marketing, Contract Manufacturing & Integrated Solutions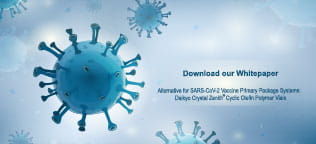 September 02, 2020

Whitney Winters
Sr. Director, Strategic Marketing, Containment Systems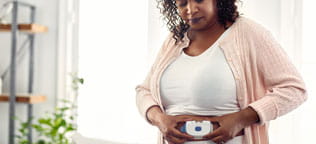 August 14, 2020

Victoria Morgan
Global Director, Segment Marketing
May 08, 2020

Page McAndrew, PhD.
Director, Scientific Communications
May 01, 2020
Fran DeGrazio
Chief Scientific Officer, Strategy & Science Integration