Items in my cart
Loading your cart..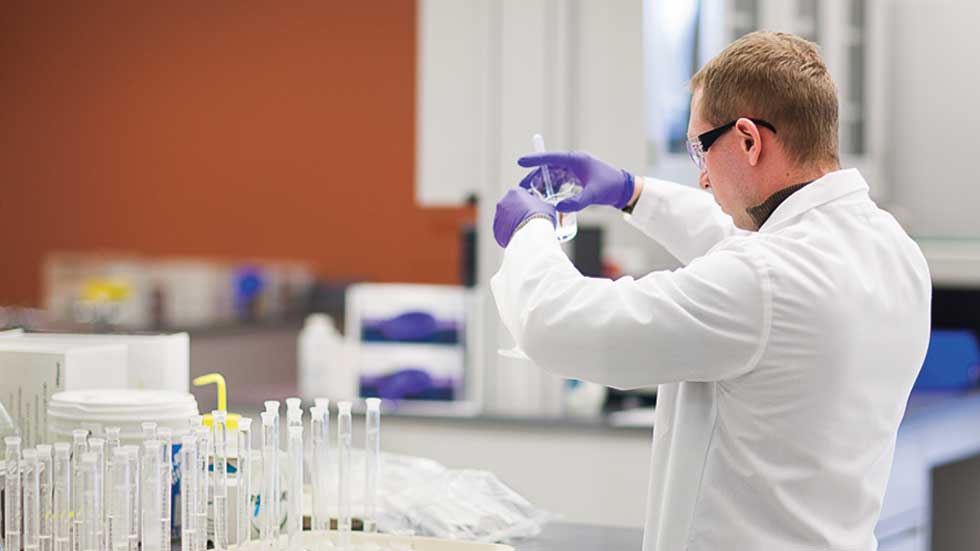 Challenges
Pharmaceutical and biopharmaceutical development and manufacturing are extremely complex. Packaging and delivery further complicate the process. By partnering with West, customers have found solutions for issues associated with sensitive molecules, reducing time to market and single source manufacturing that can help reduce total cost of ownership.
---
See how West can help address common industry challenges in injectable drug containment, delivery and manufacturing.
---

For generic manufacturers, being first to market can mean the difference between success and obsolescence. Fast demand requires fast solutions – and West can help you get there.
---

Product rejections and recalls can impact the bottom line, as well as consumer confidence in your product.  Learn how West can help you get to market efficiently without compromising product quality or patient safety.
---

Need a solution for sensitive biologics or large volume delivery?  West has your answer.
---

West can partner with you to design, develop and manufacture a solution that not only fits your drug  products' needs, but also enables differentiation in a crowded market.
Manage Consent Preferences
Cookie Details
Strictly Functional Cookie
Analytics Cookie
Targeting Cookie
Improve Your Browser Experience
Our website has detected that you are using an outdated browser that will prevent you from accessing certain features. Please use one of the below recommended browsers to improve your browsing experience