Manage Consent Preferences
Items in my cart
Loading your cart..
---
December 04, 2020
Biologics is a rapidly growing market, with a robust R&amp;D pipeline bringing innovative therapies to treat patients. Today, there are 4,000 more active biologic programs in the pipeline compared to 2015, with biologics development programs growing 2.5 times faster than small molecules. New entrants into the biologics market are driving this rapid growth. As of 2018, emerging companies represented 84% of all early phase research.<sup>1</sup>&nbsp;Not only is this segment driving R&amp;D growth, but they are having commercial success in bringing their drugs to market. In 2018, 65% of new drugs launched were patented by emerging companies.<sup>1</sup>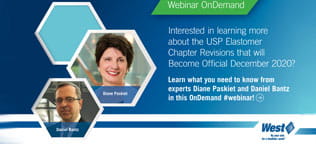 November 20, 2020

Daniel Bantz
Manager, Scientific Communications, Self Injection Systems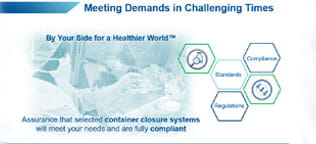 November 16, 2020

Melanie Prudom
Director, Market Insights, Pharma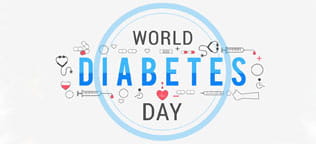 November 13, 2020
Aileen Kinsella
Sr. Director, IV Market & Hospital Channel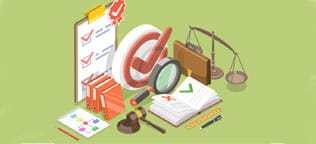 November 11, 2020

Bettine Boltres
Principal, Scientific Affairs & TCS EU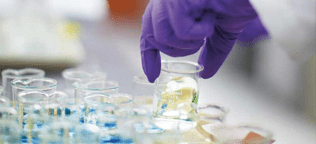 November 09, 2020

Olga Laskina PhD.
Sr. Technical Account Specialist, TCS NA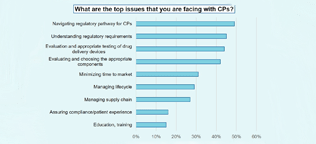 November 05, 2020
Fran DeGrazio
Chief Scientific Officer, Scientific Affairs