Manage Consent Preferences
Cookie Details
Strictly Functional Cookie
Analytics Cookie
Targeting Cookie
Items in my cart
Loading your cart..
---
November 16, 2020
West was pleased to recently attend the U.S. FDA's first Compounding Center of Excellence Conference "Working Together for Patient Safety" on September 21st and 22nd. The virtual conference brought together current and future outsourcing facilities, state and federal regulators, experts, trade organizations and other industry stakeholders to learn and engage on key topics and best practices.

Melanie Prudom
Director, Market Insights, Pharma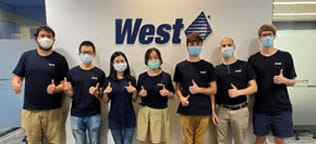 October 21, 2020

Eecho Wang
Specialist, Communications, Asia Pacific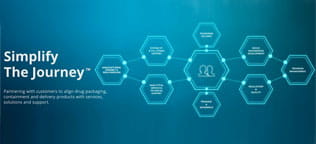 September 11, 2020

Shari Krusniak
Director, Marketing, Contract Manufacturing & Integrated Solutions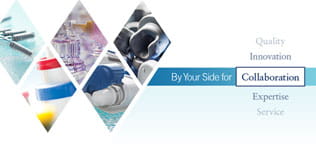 April 20, 2020

Valerie Bomberger
Director, Marketing Communications & Public Relations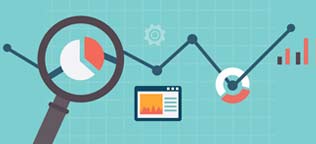 August 22, 2019

Tara Haarlander
Sr. Specialist, Scientific Communications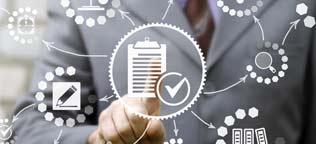 July 01, 2019

Bettine Boltres, Ph.D.
Principal, Scientific Affairs, Packaging & Delivery Systems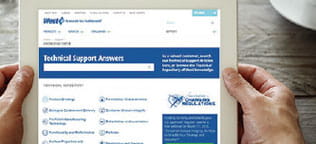 April 16, 2019

Tara Haarlander
Sr. Specialist, Scientific Communications