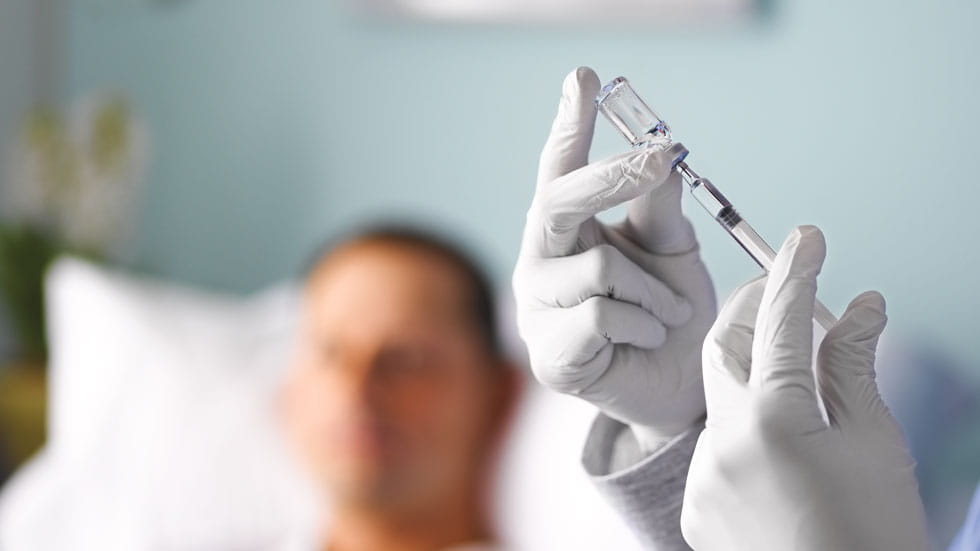 Syringe Components
Easy-to-use fixed dose options that not only help pharmaceutical companies control costs by minimizing drug overfill, but also help to minimize microbial contamination and reduce medication dosing errors.
---
Integrated Solutions Program
Do you need an Integrated Solution to support your container closure system?
West's Integrated Solutions program offers suites of products combined with expert testing services that may help to reduce risk and accelerate your path to market.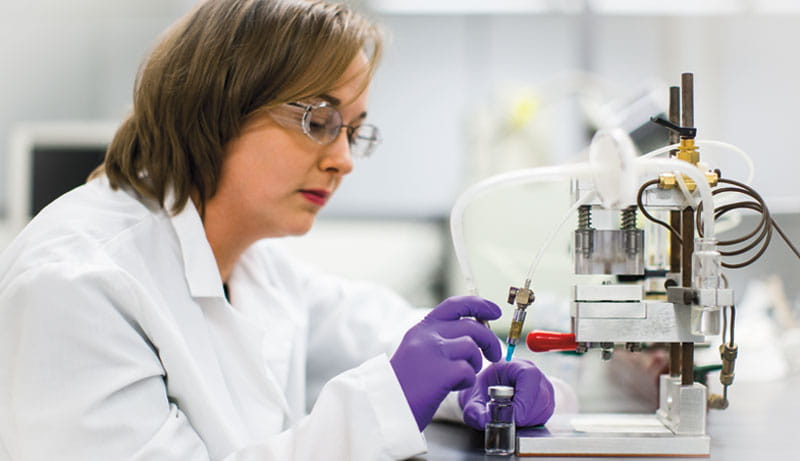 NovaPure®, Westar®, FlurTec® and Envision® are registered trademarks of West Pharmaceutical Services, Inc., in the United States and other jurisdictions.