Elizabeth Crawford
Exton Communications Team Intern
West Ranked as Leader in Environmental Sustainability
We are proud to announce our inaugural Corporate Responsibility Report. We have featured four segments of this report, highlighting West's Compliance and Ethics programs, Philanthropic efforts, Diversity initiatives, and Health and Safety practices.

The fifth and final segment of this five-part series on West's Corporate Responsibility will highlight Environmental Sustainability initiatives at West.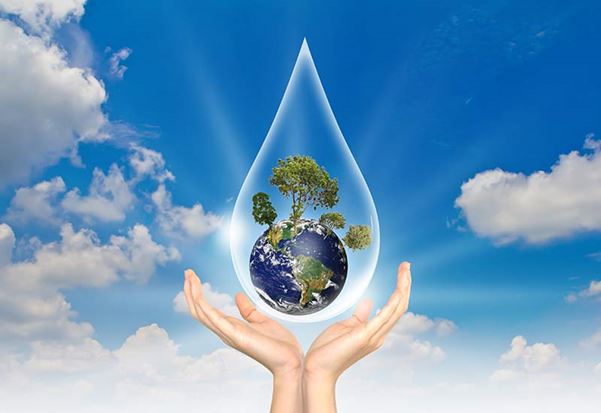 Environmental Sustainability
As a leading global manufacturer in the design and production of technologically advanced, high-quality, integrated containment and delivery systems for injectable medicines, West is committed to creating a healthier environment. The Company aims to reduce adverse environmental impact by implementing more efficient manufacturing processes and sustainable Research & Development in the development and enhancement of our products. West's Sustainability Program strives to reduce greenhouse gas emissions, waste, energy and water usage, and increase recycling.
At West, we embrace our role as stewards of a sustainable future by factoring environmental considerations into our decision making, from the raw materials we use to our production and manufacturing techniques, and our packaging and distribution methods. Since we believe that sustainable practices lead to sustainable economic performance and healthy communities, West has more than 100 sustainability projects currently in the works around the world.
In 2016, West established energy, emission and water reduction goals using a 2011 baseline. We are proud to report that we have already achieved our 2020 goal for emission reduction. In 2016, the Company also developed a waste and recycling strategy that adheres to our energy efficiency model. Recently, West achieved the Gold Standard from EcoVadis, a leader in supplier sustainability ratings. At our customers' request, we completed the survey and received the gold distinction, which places West in the top 5% of reporting companies.
Please click here to learn more about corporate responsibility at West and here for our 2016 Global Reporting Initiative Index and Metrics.