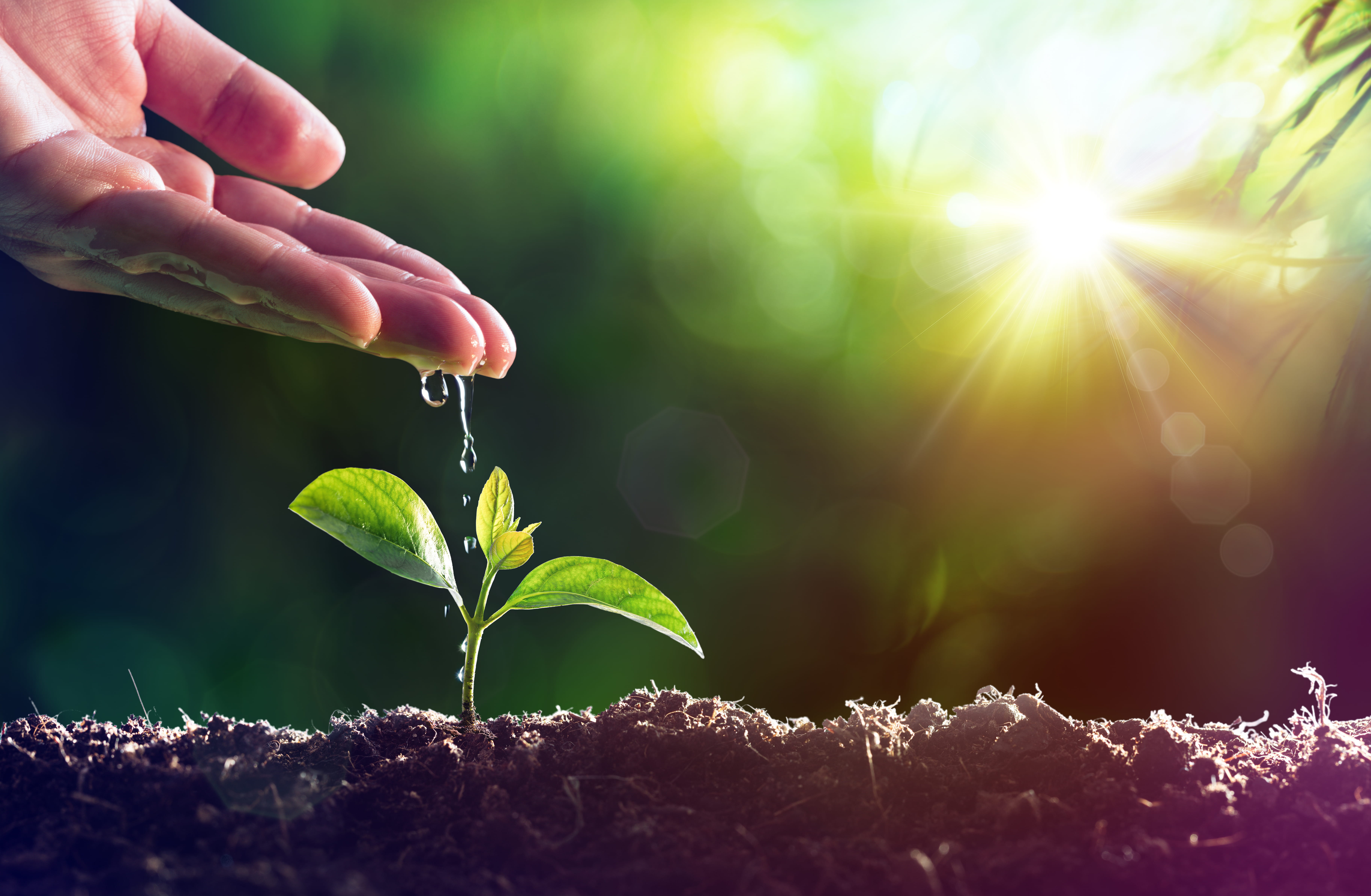 Caring for our environment is inherent in all we do, ensuring that we use resources in a sustainable manner and believing that we have an obligation to contribute to a healthier world. Please read more about our commitment in our 2022 ESG Report, and we look forward to the continued progress in this mission-critical area of our business well into the future.
Materiality
West and our employees view Corporate Responsibility as a means to make a positive impact in the communities in which we operate our business. We make this impact by conducting our business in a socially, ethically and environmentally responsible manner that takes into account the activities necessary to sustain our business over the long term.
In order to meet the expectations and requirements of our stakeholders and keep pace with our business priorities, West's materiality assessment process follows the industry standard Global Reporting Initiative guidelines. Our materiality assessment provides us with a clear +understanding of the environmental, social and governance issues that matter the most to our business and our stakeholders.