Manage Consent Preferences
Cookie Details
Strictly Functional Cookie
Analytics Cookie
Targeting Cookie
Items in my cart
Loading your cart..
---
September 28, 2020
Gene therapies are developed by modifying a person&rsquo;s genes and are often targeted to treat complex and chronic diseases. Due to advancements in science and research, gene therapy is positioned to transform treatment options for patients who are living with these incurable diseases. There is a growing pipeline of gene therapies globally, with 352 global trials underway at the end of 2019, up 12% from 2017.<sup>1.</sup>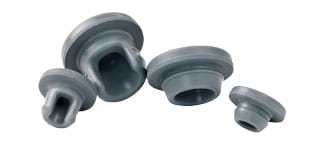 August 03, 2020

Mary Tan
Specialist, Scientific Affairs, Jurong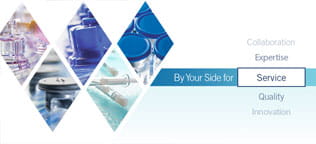 July 15, 2020

Carol Mooney
Director, Commercial, Digital & Transformation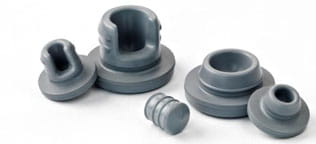 July 10, 2020

Olga Laskina, Ph.D.
Sr. Technical Account Specialist, NA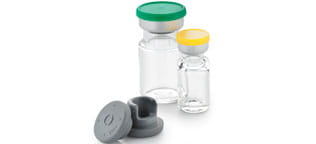 June 04, 2020

Melanie Prudom
Director, Market Insights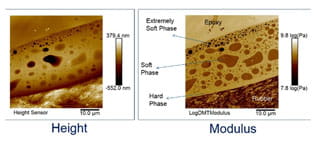 April 10, 2020

Cathy Zhao
Director, Scientific Insights Lab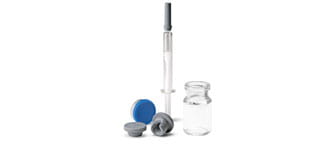 March 16, 2020

Ranjana Singh
Sr. Scientist, Insight Labs