Manage Consent Preferences
Cookie Details
Strictly Functional Cookie
Analytics Cookie
Targeting Cookie
Items in my cart
Loading your cart..
---
October 30, 2020
Cell therapies are stored at cryogenic temperature (approximately -180<sup>o</sup>C, vapor of liquid nitrogen). By providing container closure integrity (CCI) under this condition, primary package systems based on Daikyo Crystal Zenith<sup>&reg;</sup> cyclic olefin polymer (COP) vials have a clear advantage over systems based on glass vials.

Page McAndrew PhD.
Director, Scientific Communications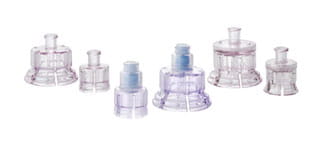 October 12, 2020

Heike Kofler PhD
Manager, TCS, Commercial, EU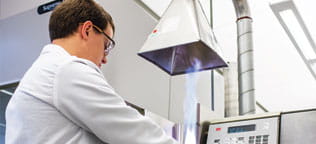 August 06, 2020

Jia Min Boo
Technical Account Specialist, TCS, Jurong
May 08, 2020

Page McAndrew, PhD.
Director, Scientific Communications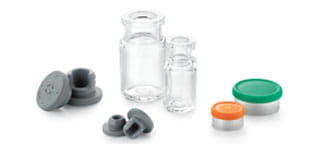 December 20, 2019

Page McAndrew
Director, Scientific Communications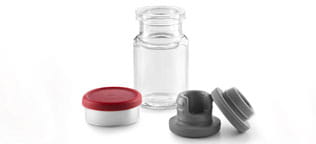 April 30, 2019

Ranjana Singh
Sr. Scientist, Insight Labs