Items in my cart
Loading your cart..
---
October 12, 2020
Administration of cell therapy drug products requires the delivery of cell suspensions without loss of function or viability. Cells must be transferred aseptically from their original container closure system to the administration system by infusion. However, the common transfer practice of using needles and syringes to pierce vial stoppers to retrieve contents poses a risk, namely needle-stick injury to clinicians.

Heike Kofler PhD
Manager, TCS, Commercial, EU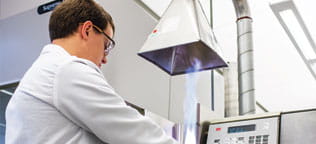 August 06, 2020

Jia Min Boo
Technical Account Specialist, TCS, Jurong
May 08, 2020

Page McAndrew, PhD.
Director, Scientific Communications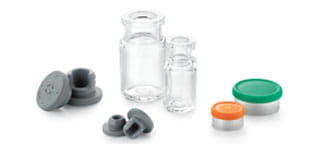 December 20, 2019

Page McAndrew
Director, Scientific Communications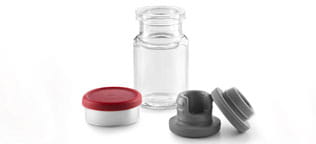 April 30, 2019

Ranjana Singh
Sr. Scientist, Insight Labs