Manage Consent Preferences
Cookie Details
Strictly Functional Cookie
Analytics Cookie
Targeting Cookie
Items in my cart
Loading your cart..
---
March 18, 2020
At West, our focus is on supporting the biopharmaceutical industry in qualification and commercialization of containment and delivery systems for injectable medicines. <span></span>Selecting high-quality drug packaging that meets regulatory standards is essential to a drug manufacturer&rsquo;s success. <span></span>West&rsquo;s top priority is delivering high-quality packaging products that meet the exacting quality standards and product specifications customers require.

Janina Lehmann, Ph.D.
Sr. Director, Technical Customer Support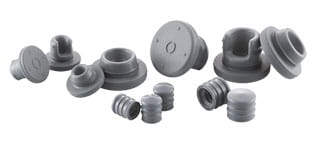 December 27, 2019

Nancy Liu
Sr. Specialist, TCS, China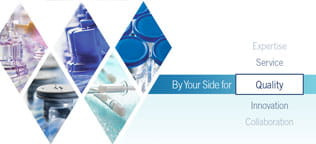 August 28, 2019

Andy Polywacz
Vice President, Quality & Regulatory Affairs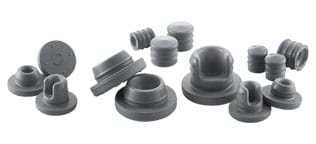 September 19, 2017

Heike Kofler, Ph.D.
Manager, Technical Customer Support Europe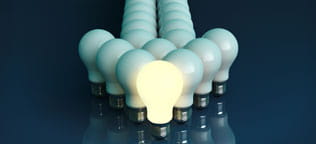 July 13, 2017

Stephen LoCastro
Director, Regulatory Affairs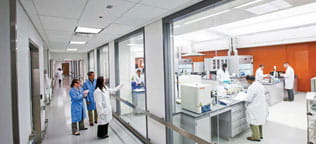 May 09, 2017

Heike Kofler, Ph.D.
Manager, TCS, Europe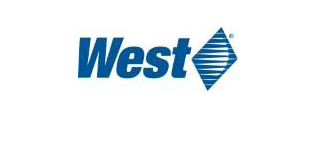 April 29, 2015
Caitlin Storbeck
Associate Specialist, Global Communications