Manage Consent Preferences
Cookie Details
Strictly Functional Cookie
Analytics Cookie
Targeting Cookie
Items in my cart
Loading your cart..
---
September 30, 2020
Here at West, we are working by the side of our patients and customers to help contribute to a healthier world. Meet one of our team members, Rusli Kartadinata, and read his story to learn how he grew in his career at West from a Production Engineer to his current role as the Associate Quality Manager across Asia Pacific.

Eecho Wang
Specialist, Communications, Asia Pacific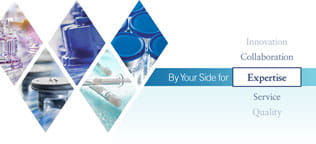 March 18, 2020

Janina Lehmann, Ph.D.
Sr. Director, Technical Customer Support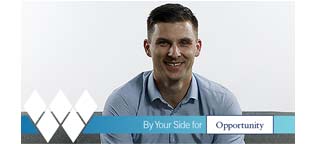 February 12, 2020

Catriona Kennedy
Manager, Global Communications, EU
December 11, 2019
Marisa Leuzzi
Senior Specialist, Corporate Communications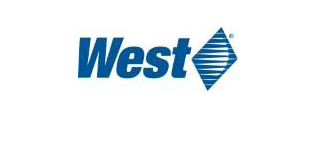 December 15, 2014

Lynn Yao
Senior Scientific Affairs Specialist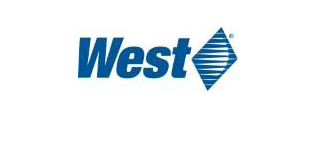 December 30, 2013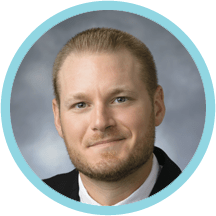 Simon Cote
Principal SME, Seals