Manage Consent Preferences
Cookie Details
Strictly Functional Cookie
Analytics Cookie
Targeting Cookie
Items in my cart
Loading your cart..
---
January 11, 2021
West is pleased to announce the addition of Stevanato Group&rsquo;s (SG) clean, sterilized, depyrogenated EZ-fill<sup>&reg;</sup> glass vials in 2R, 6R and 10R sizes for 13mm and 20mm stoppers and seals to its Online Store. These ready-to-fill vials are a high-quality option for general pharmaceutical use.

Carol Mooney
Director, Commercial Digital Transformation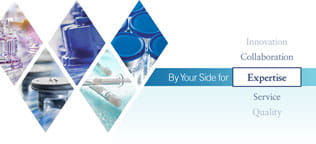 March 18, 2020

Janina Lehmann, Ph.D.
Sr. Director, Technical Customer Support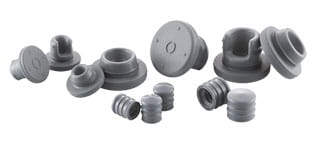 December 27, 2019

Nancy Liu
Sr. Specialist, TCS, China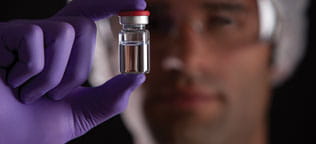 December 01, 2017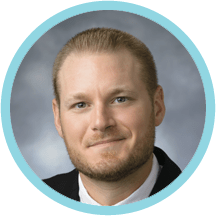 Simon Côté
Principal Engineer, Technical Customer Services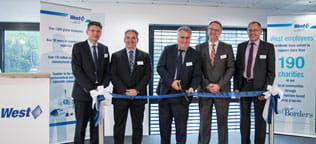 November 20, 2017

Catriona Kennedy
Manager, Global Communications, EU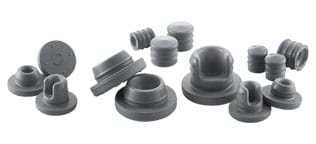 September 19, 2017

Heike Kofler, Ph.D.
Manager, Technical Customer Support Europe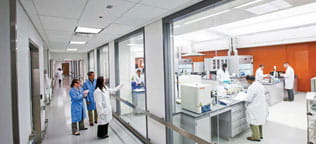 May 09, 2017

Heike Kofler, Ph.D.
Manager, TCS, Europe